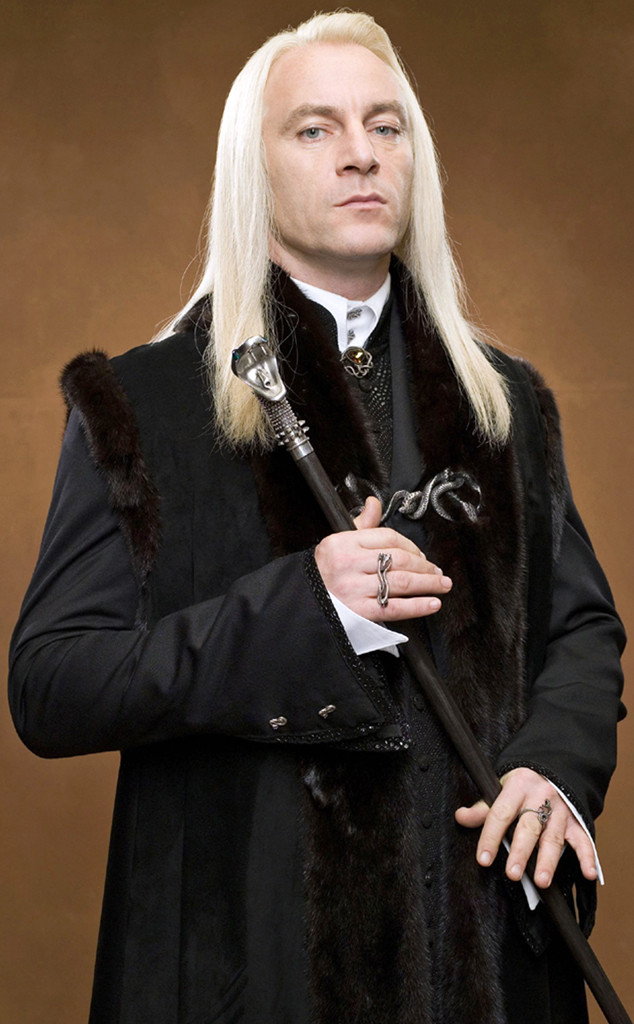 Warner Bros. Pictures
Jason Isaacs is famous for playing Lucius Malfoy in the Harry Potter films. But in a new interview with Digital Spy, the actor revealed he almost turned down the role.
In the article, the Slytherin character admitted he originally auditioned for Gilderoy Lockhart—the Defense Against the Dark Arts professor—and was "mightily pissed off" when he was asked to read for Malfoy. Isaacs told Digital Spy he was already scheduled to play Captain Hook in the 2003 movie Peter Pan, and he didn't want to play two children's villains. In fact, he was so against the idea that he told his agent to reject the role if it was offered to him.
"I said to my agent, 'When they call, tell them no, thank you very much. I am about to go play Captain Hook,'" Isaacs recalled. "He said, 'Just think about it over the weekend.' I said, 'No! I don't want to think about it—it's fun and lovely and flattering but I am not playing two children's villains.'"