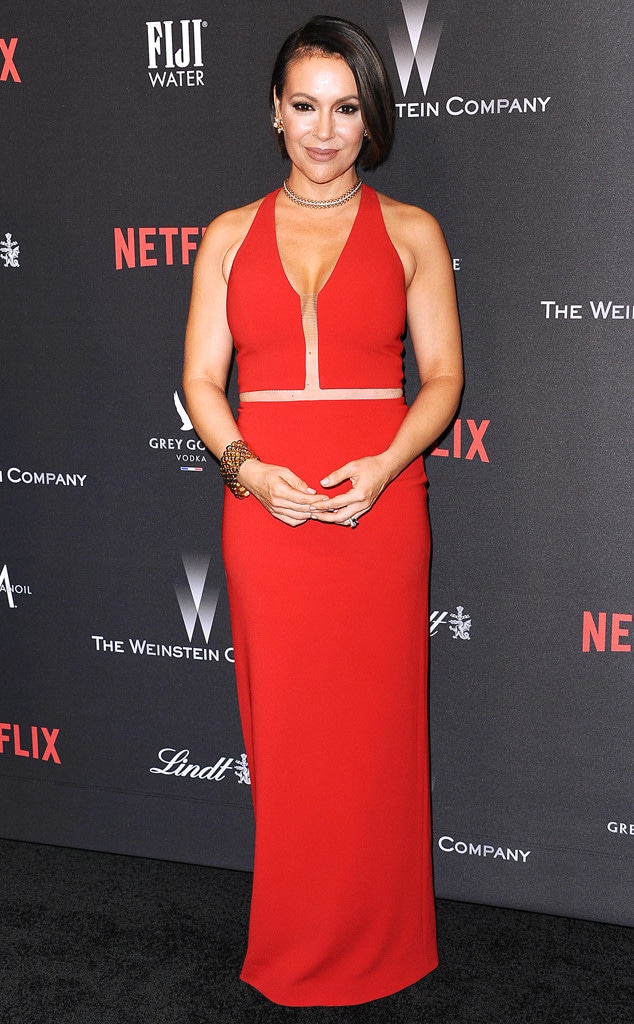 Jason LaVeris/FilmMagic
 It's been less than a week since Alyssa Milano helped the #MeToo movement go viral. In a new interview on Good Morning America, the Project Runway All Stars judge addressed what the movement means to her and how she hopes to take it beyond a social media conversation.
"I just think it's something that is so so prevalent," Milano said in regards to the magnitude of the sexual harassment and assault problem. "It is a cultural issue that I think we have to face, and women posting 'Me Too'—I think gave them the courage to not have to tell their story or not have to name their predator but to just stand in solidarity. And I think that the numbers are a testament to how powerful women can be when we do stand together and we are one."
According to Twitter, there have been more than 1.2 million tweets featuring the hashtag #MeToo since Sunday Oct. 15 at noon.
While some participants have chosen to share details of their sexual assault or harassment experience—America Ferrera revealed she was assaulted at nine years old—Milano has kept the specifics of her experience private. GMA's Robin Roberts asked Milano when she thinks she'll "be ready to share your story in full."
"I'm not sure," the Charmed actress responded. "I don't know if I will ever publicly share my story. Of course, I've done my own healing and been through counseling and have a great support system in my life. But really this was about showing that this happens everywhere."
Although she didn't divulge specifics, Milano later added, "I have been harassed so many times I can't count. I've been assaulted."
The actress also shared her intent to work with the movement's original founder Tarana Burke—who started it back in 2010.
"What the 'Me Too' campaign really does—and what Tarana Burke—has really enabled us all to do—is really put the focus back on the victims: to give us a voice, to give us strength, to give us power," she said. "And what that enables us to do is say, 'No more. No more. We're not going to put up with this anymore. We are going to be vocal until this stops. Not one more. It stops here.'"
When Roberts asked Milano how she hoped to take this movement beyond a conversation, Milano said, "It has to go beyond just a hashtag movement." She also talked about establishing protocols and defining "those lines so that men know that they cannot cross them."
In addition, she encouraged viewers to continue to speak out and to offer suggestions for continuing to mobilize this movement. 
"I really want this to be about the every woman's voice," she told Roberts. "I want it to be—this is your movement, women. This is your time. And if I can be the vessel and hold the bullhorn for you guys to shout as loud as humanly possible, then I'm honored to do so. But let's fix this problem."
Milano reignited the campaign on Oct. 15.
Several people have since shared their own experiences with sexual harassment or assault on Twitter and Instagram, including Debra Messing, Hilarie Burton, Anna Paquin, Sophia Bush, Rose McGowan, Lady Gaga and Rosario Dawson.
The revitalization of the movement came after the #WomenBoycottTwitter movement and shortly after The New York Times published an article detailing decades of sexual misconduct allegations against Hollywood executive Harvey Weinstein.
Watch GMA's tweeted videos to see the interview.