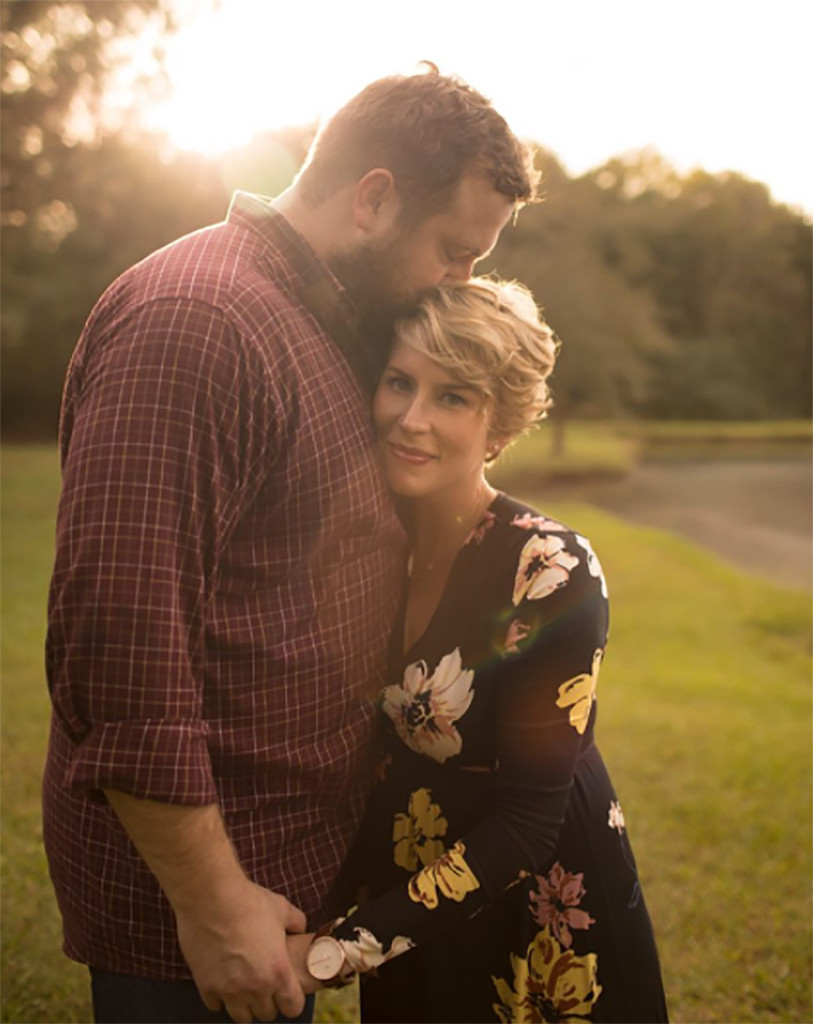 Brookecoledavis/Instagram
The Home Town heroes are having a baby!
HGTV's Ben and Erin Napier, who star in home renovation show Home Town, announced to the world that they were expecting their first child together, a daughter they've decided to name Helen.
In a lengthy post, complete with heart-warming photos by Brooke Davis, shared on her website entitled "Our Secret," the 7-month-pregnant reality star, who lives with her hubby in Laurel, Mississippi, told her fans that their daughter would be named after her grandmother and hoped for a good life for the wee one.
"She's a girl and we will name her after my grandmother," she wrote. "My prayer for Helen is that she will be brave and kind. I pray that she will not be bullied the way I was, and that she will be a protector of the ones who are. I pray that she will learn that from her father, the protector who loves the people in his life so well."