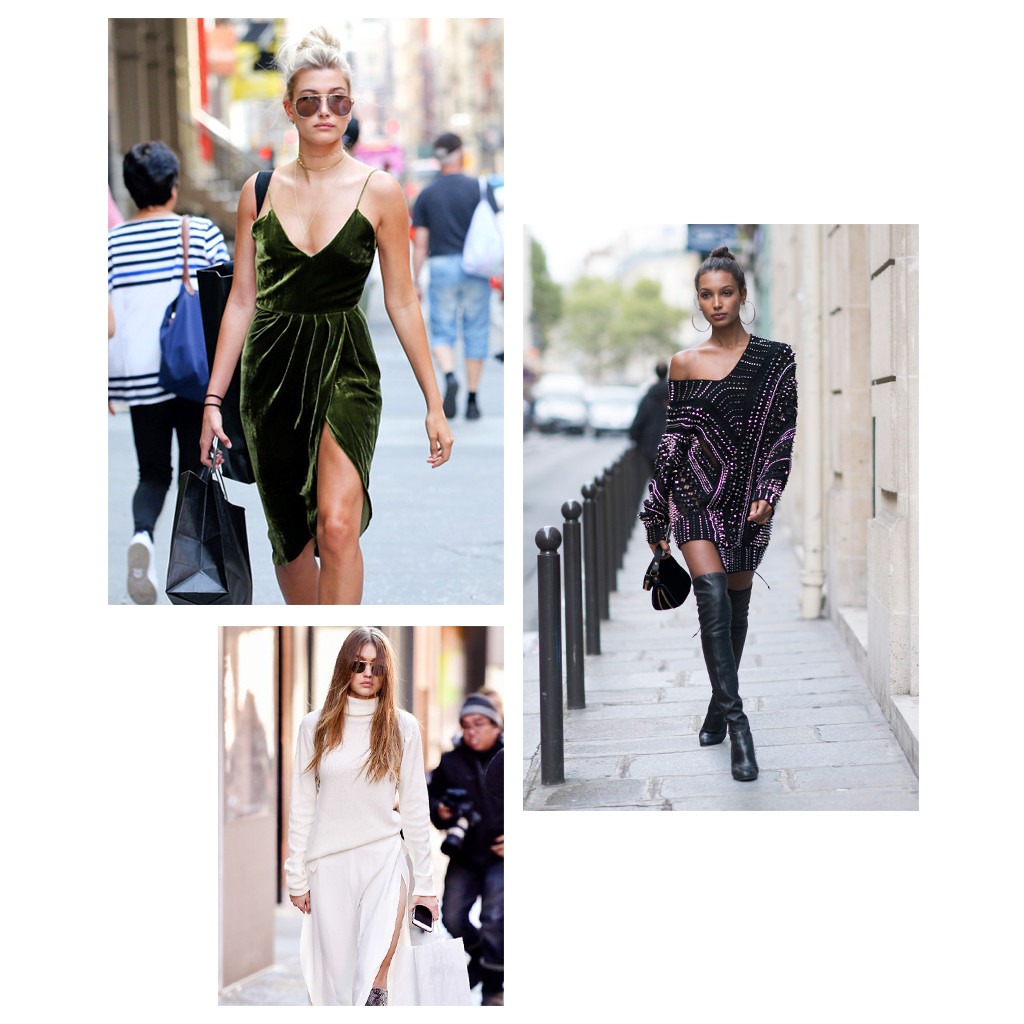 Prepare to show some serious leg, because high slits are seriously trending.
With the weather quickly changing, you may be wondering how to casually incorporate this trend into work wear or beyond. It seems like an impossible feat—maybe, an inappropriate one—until now.
The trend has become widespread on and off the red carpet, as seen on gowns, shirtdresses and even your favorite celeb's trousers. Thank Karlie Kloss, Bella Hadid and a slew of other stars for making thigh-grazing and unexpected slits a wardrobe staple. 
While this craze may seem intimidating, utilize it as an easy way to lengthen your legs and amplify daytime or evening looks. Bonus tip: The unspoken rule of slits is to exude confidence. 
Not every slit is created equal. Keep scrolling to see how to style our favorites.