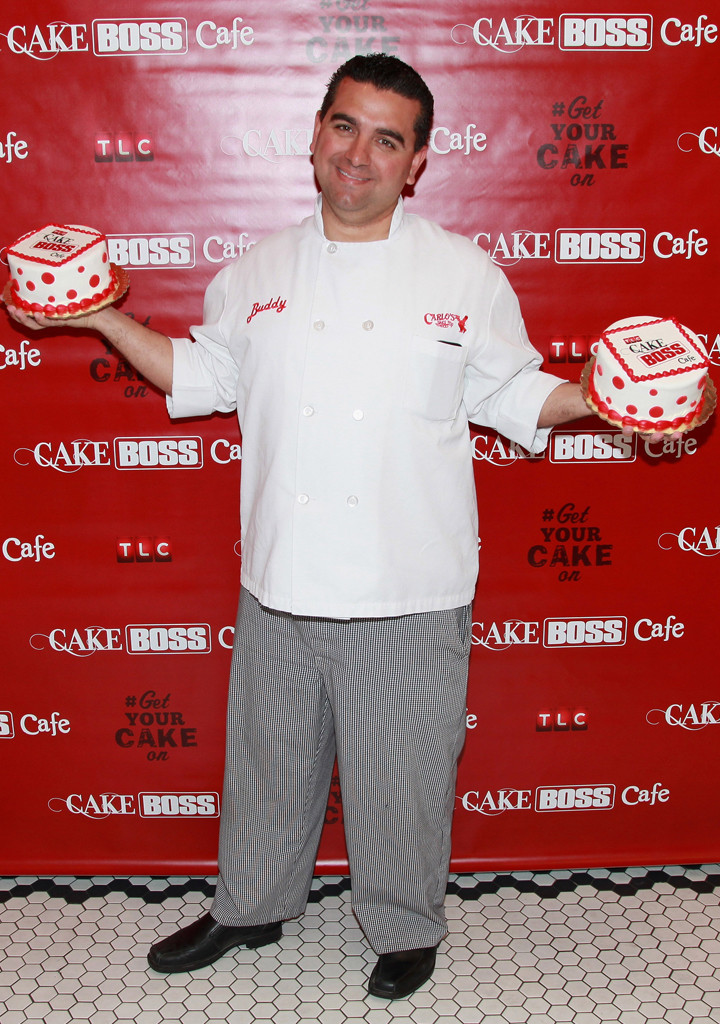 Taylor Hill/Getty Images
There are pastry chefs and then there is the Cake Boss.
Whether traveling the country on his TLC reality show or serving guests at one of his many Carlo's Bakery locations, Buddy Valastro knows how to whip up a tasty treat after that main meal.
And with today being National Dessert Day, there's no better time to celebrate a man who has wowed us with his clever, unique and totally edible creations.
"For me, [creating desserts is] how I zone out and relax. Some people meditate but I'll pipe elaborate patterns on to cakes whenever I need to clear my head," Buddy shared with E! News exclusively. "It takes such an intense amount of focus and discipline to be precise that it actually rids me of a lot of my stress. After all of that, there's this really beautiful, delectable sort of finished product that makes people happy. Can you beat that?"