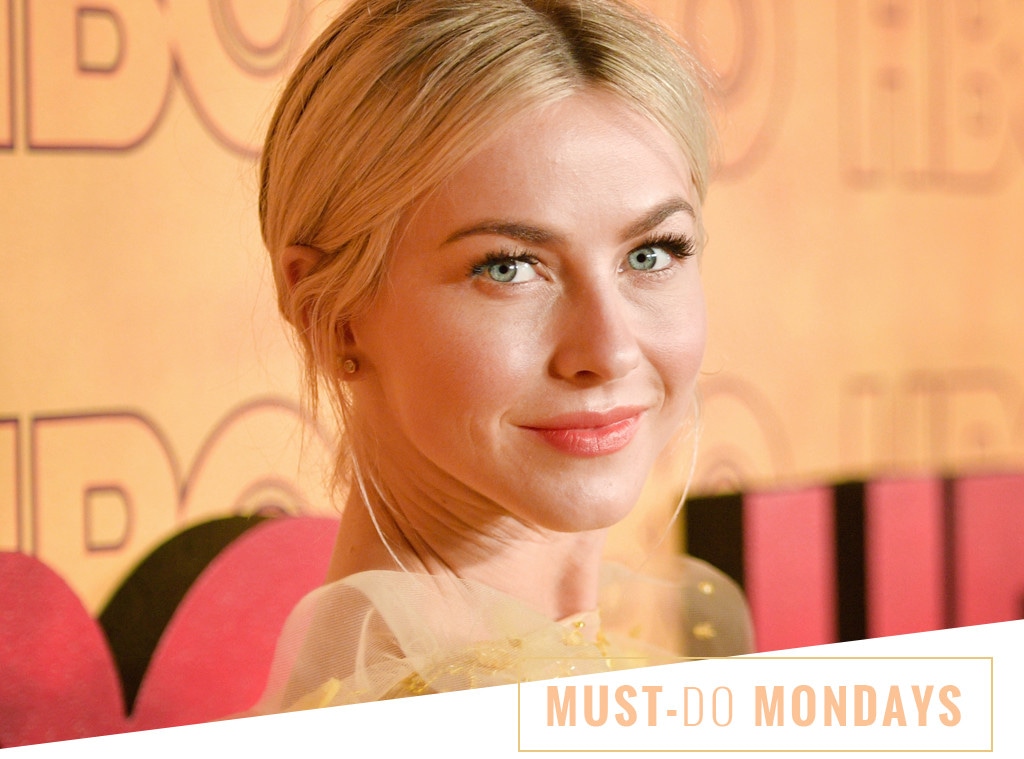 Matt Winkelmeyer/Getty Images
Get ready for the beauty bargain of the year! 
Julianne Hough's makeup artist of close to ten years just revealed a must-have that you can't refuse. While guest appearing on freeSTYLE, the talented beauty pro shared with viewers how he makes the actress' eye pop. After he applied beautiful eye makeup on The Bachelor's Vanessa Grimaldi, he moved onto the cheeks, bringing out a drugstore product that took us back to our high school makeup routine. 
"This is one of my favorite supermarket products," he said while swiping blush on her cheekbones. "You will not believe what I'm using, and look how amazing it looks on the cheeks."
After much anticipation, he announced that the product is indeed Wet 'N Wild. "Oh my gosh," E! News host Zuri Hall responded. "That's like 'my first makeup' makeup. This was the first blush I ever tried. I still do [use] some of the Wet 'N Wild liners [and] the highly pigmented eyeshadows."
The makeup artist confessed that his love for the product stems in its nude-pink tone. It amps up the color of the lips with its effortless pink shine. Based on his demonstration, he dusts it lightly over the cheekbones with a powder brush, to add a rose hue to the center of the face.
Watch:
How to Pick Eye Shadow Colors to Compliment Eyes
Whether you love rosy cheeks or a more neutral cheek color, for $3, it's certainly worth a try.