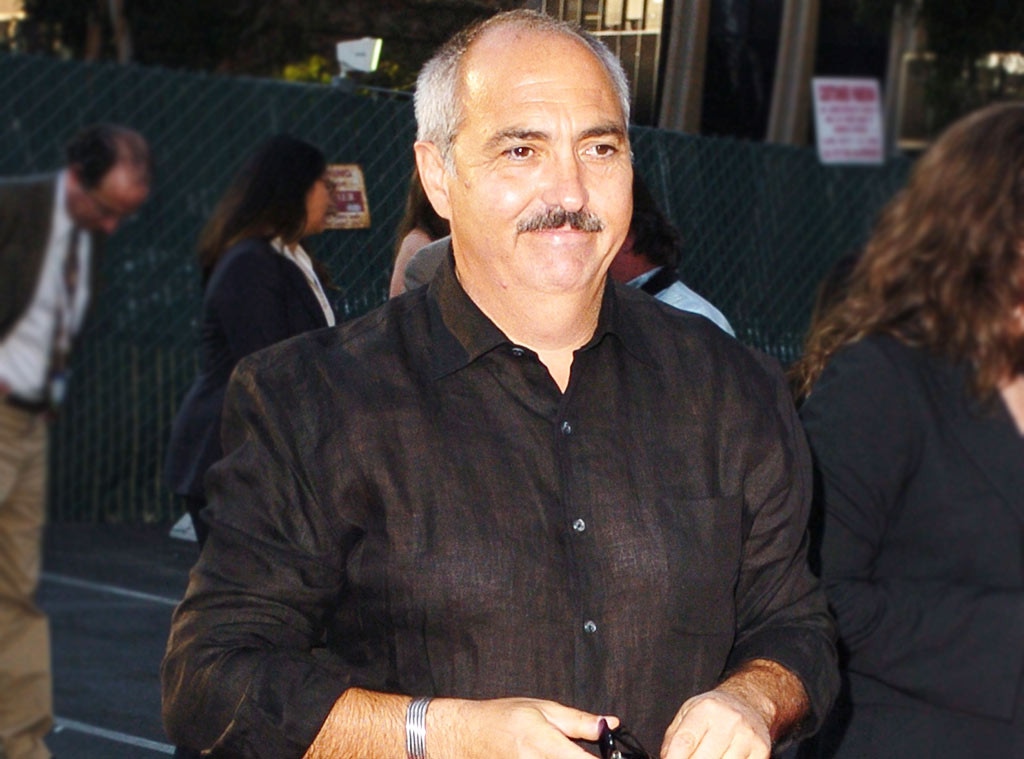 SGranitz/WireImage
The Grey's Anatomy spinoff continues to take shape.
We still may not know the name of the series, which will be set in the Grey's universe, but take place at a Seattle firehouse, but with each passing day we know more and more about what the cast of the show will look like. The latest addition to the crew? That'd be Medium alum Miguel Sandoval, who'll be assuming the Chief Weber-esque leadership position at the firehouse.
To get up to date on everything these it to know about the series, debuting in 2018 after some character are introduced in an episode of Grey's, scroll on!
Are you excited for the Grey's spinoff? Any ideas for the perfect title? Share your thoughts in the comments below!
Grey's Anatomy airs Thursdays at 8 p.m. on ABC. The still-untitled spinoff is due in 2018.