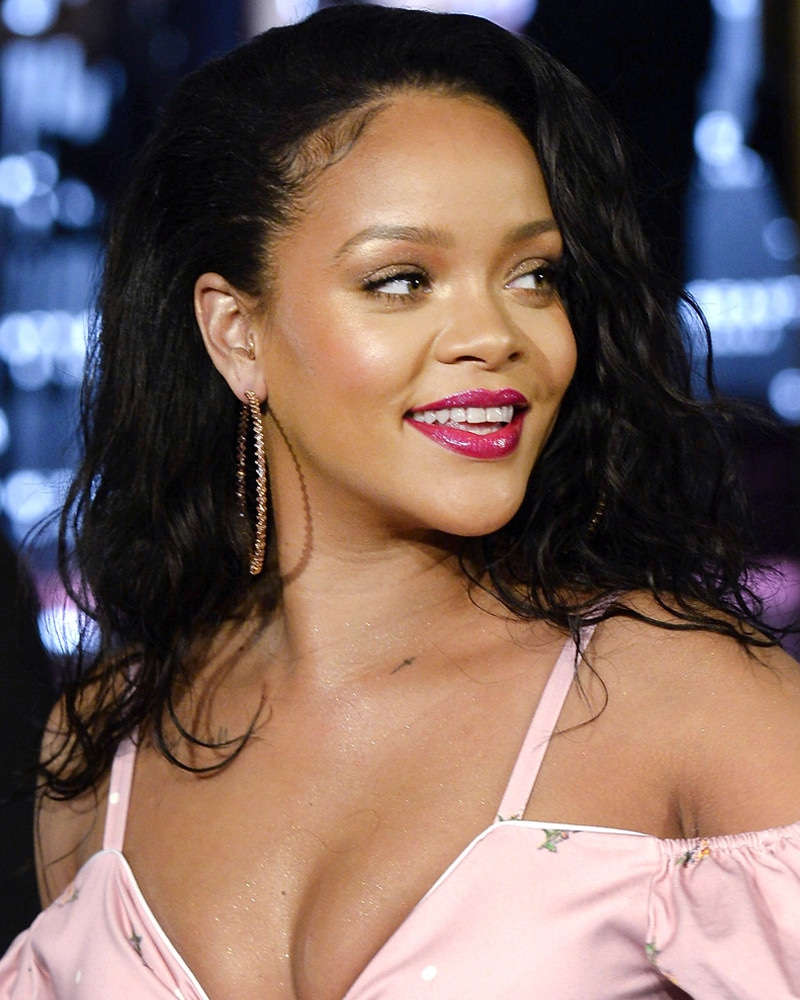 Fotonoticias/FilmMagic
Rihanna is dropping a new beauty collection this Friday, and it's not for the faint of heart.
Fenty Beauty's holiday release, The Galaxy Collection, is all about glitter and highly pigmented products. At first glance, it can be overwhelming for those of us that aren't makeup gurus, but don't sell yourself short. Whether or not you're down with rocking a metallic lavender or mint eyeshadow, this collection has a number of products that provide the perfect accents.
For example, say you're going your office holiday party and you need to dress up your natural-appearing makeup fast, the Eclipse 2-in-1 Glitter Release Eyeliner or the Starlit Hyper-Glitz Lipstick is your solution. 
This celestial-inspired collection aligns to the star's style. It's bold, brilliant and yet manages to be relatable. With its sparkling hues, you can easily take your look to a trendsetter level with ease. Check out the products we're excited to try below!