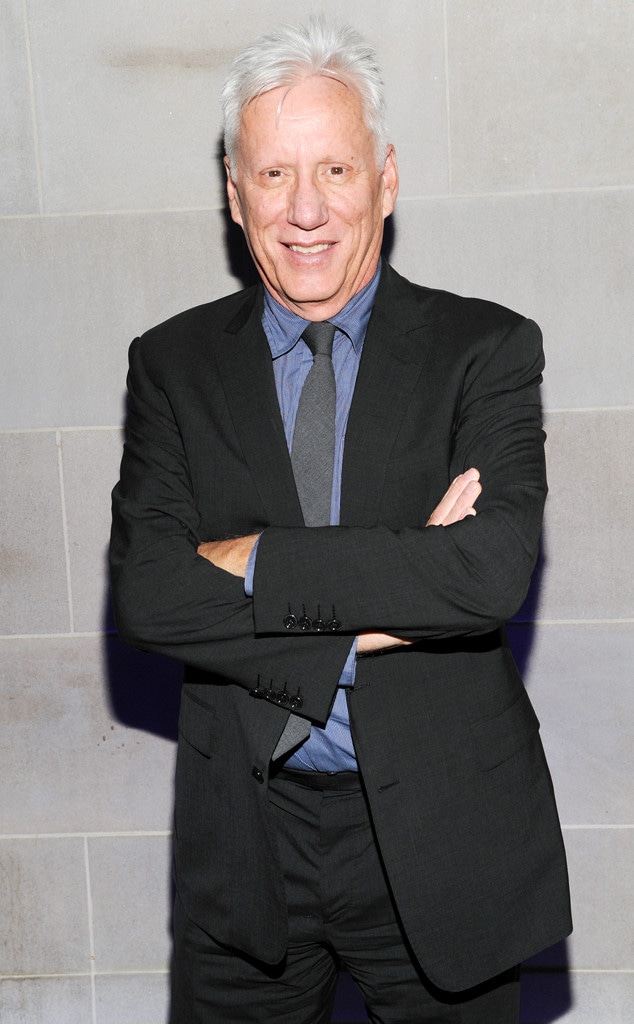 Evan Agostini/Invision/AP
Relax, James Woods fans; the actor is not retiring just yet. (But he still wants you to buy his house).
Those reports that he announced his retirement in a real estate listing? Fake news.
"The reports of my retirement are greatly exaggerated," the 70-year-old Oscar-nominated actor, known for movies such as Once Upon a Time in America, Ghosts of Mississippi and Disney's Hercules, tweeted on Sunday, alongside a tribute to the late Mark Twain, who once coined a similar phrase in response to a death hoax.
Last week, a real estate agent who worked with Woods put out a press release that stated the actor is selling his family's Rhode Island vacation home for $1.4 million and had recently announced that he has retired from the entertainment business. The release quoted Woods as saying that selling the home, as well as several more properties, is part of his plan to "simplify his life" and that retirement will give him more time to "enjoy his many passions," such as traveling, photography, antiquing, golfing, and poker.
Wrong.
"My career is not going to end in a real estate announcement," Woods told The Washington Post.
"It's just funny," he continued. "My agent said, 'Are you retired?' I said, 'I don't think so, am I?'"
Woods told the newspaper that he talked to the real estate agent last week to devise a marketing pitch for the vacation home and that the agent later read him a draft for the listing over the phone as the actor was driving in his car.
"I as not paying attention," Woods said. "I somehow didn't hear 'retirement.'" 
The news of his alleged retirement excited many of his critics, namely people on Twitter opposed to his right-leaning political views, which he has often expressed online.
Actress Amber Tamblyn tweeted in response to the news, "The dethroning continues." Last month, the 34-year-old actress publicly accused the actor of once flirting with her while knowing she was a minor at the time. Woods said her words were a lie.