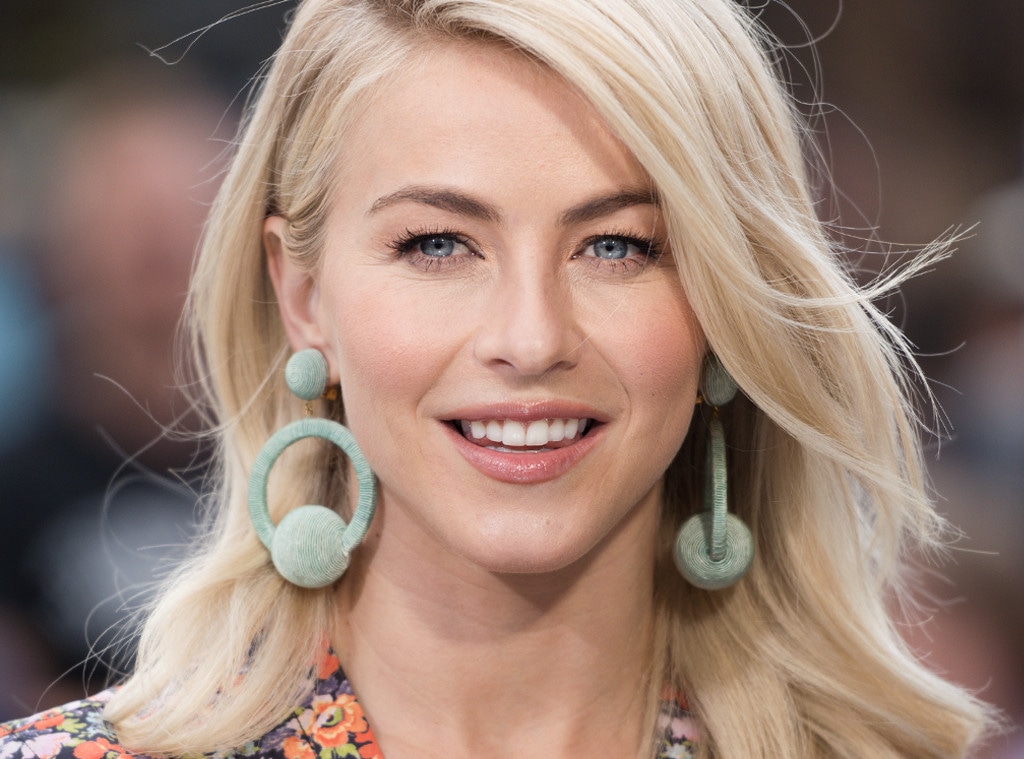 Noel Vasquez/Getty Images
There's a reason why celebs like Julianne Hough, Nina Dobrev and Kristin Cavallari go to makeup artist Spencer Barnes. He knows how to make their beauty standout on the red carpet.
As Julianne's trusted beauty pro for nearly ten years, his advanced techniques and use of color helps to solidify her signature beauty: her brilliant blue eyes. While her natural color is piercing, his products and practices maximize their impact.
"The best tricks to making your eyes pop are two things: Structure, creating illusions, elongating lines; and, then the other thing is creating a focus," he said on yesterday's episode of freeSTYLE, alongside hosts Zuri Hall and The Bachelor's Vanessa Grimaldi. "If you have dark eyes, it's using color theory to play with colors that go opposite to create some interest." 
The makeup artist commonly refers to the color wheel as a reference to selecting the perfect eyeshadow. It's his secret to making impactful eye makeup, no matter the color of his client's eyes.
"If you have blue eyes or green eyes and you're using orangey bronzes, really warm golds or purple and plums, you're going maximize the impact," he revealed. "So obviously red is opposite green on the color wheel, but if you were to use red on your eyes, it might be a little much. But, a plumy tone with red undertones or a pink even can be really beautiful."
During the thirty minute show, the makeup artist revealed all of the tip and products you need to make your beauty standout among a crowd. Check out his must-haves and tips below!
Now, you're ready to shine!