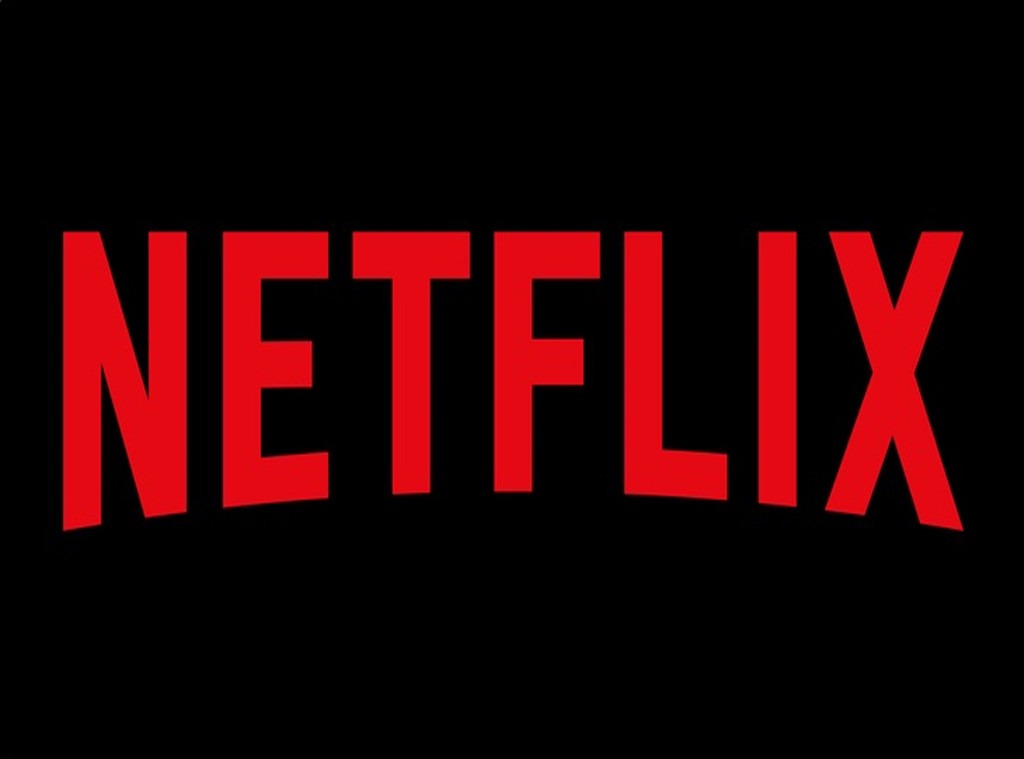 Netflix
People aren't going to be feeling so chill when they hear Netflix's new plan prices.
That's right. Your binge-watching guilty pleasure is raising prices for middle- and top-tier U.S. subscribers November 4.
According to Mashable, the outlet that broke the news, those paying $9.99 per month for the standard service will pay $10.99 and those paying $11.99 per month for the premium service will pay $13.99. But there's some good news for those paying $7.99 for the basic plan. Mashable reports these subscribers won't experience a price increase—at least not right away.
The biggest differentiators between Netflix's plans are the number of screens subscribers can simultaneously stream their content on and the availability of HD and ultra HD. So if you and your roommate always watch your shows together at the same time and you're cool watching them in a lower quality, you might be OK with the basic plan. If not, you'll have to pay the extra dollar or two.
In a tweeted response to CNN, Netflix confirmed that existing members will receive an email about the new prices on or after Oct. 19 (30 days before subscribers' first billing cycle with the new price).
This isn't the first time Netflix has increased its prices. The company raised prices for new members by $1 back in 2014; however, it honored existing member prices until 2016.
But if you're still upset about the news, just keep telling yourself: Stranger Things 2 premieres Oct. 27.