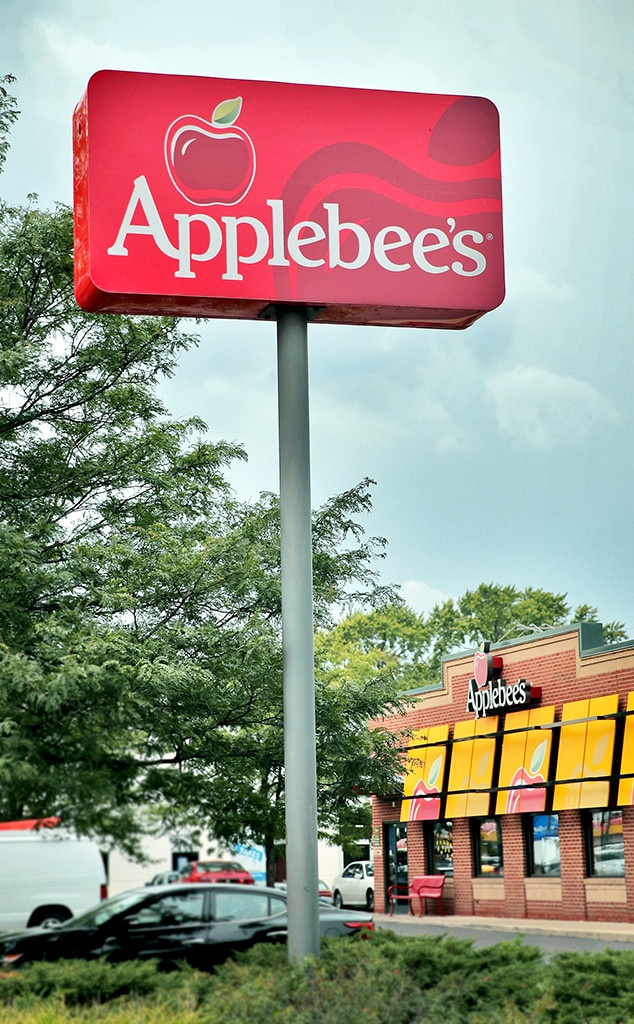 Scott Olson/Getty Images
Casual dining just got a lot classier!
October is traditionally known as month filled with chills, thrills and pumpkin spice lattes, but it's about to be to known as the 31 days in which a thirsty (and frugal) bar patron can grab a $1 margarita, known fondly as the Dollarita, at Applebee's Neighborhood Grill + Bar. Talk about a well-priced night on the town!
Sad, but true, the Dollarita is available for a limited-time only, as it's only here for Applebee's Neighborhood Appreciation Month celebration, which, as expected, only lasts for one month.
The short-lived Dollarita, which is served on the rocks, is available from open to close at participating Applebee's restaurants every day in October. Who doesn't want an 11 a.m. $1 marg? A party pooper, that's who!
As you can see, the people of the Internet are excited—and so are the people of Applebee's.
"We focus on our food a lot, but 'bar' is in our name, and it is an integral part of what makes Applebee's a great neighborhood destination," said Patrick Kirk, Applebee's vice president of beverage innovation, in a statement "Our $1 margaritas in October give us a chance to show our guests a little love, giving them a totally unbeatable offer as a gesture of our sincere appreciation for their patronage."
So if you have $1, 100 pennies, 10 dimes, 20 shiny (or not-so shiny) nickels—and the how-to to get to your local Applebee's, you too can make paradise in a cup yours.
Go ahead, treat yourself. You deserve it.
But one quick (but important) reminder: When celebrating life, love and how far a dollar can take you with the Dollarita, please drink responsibly.