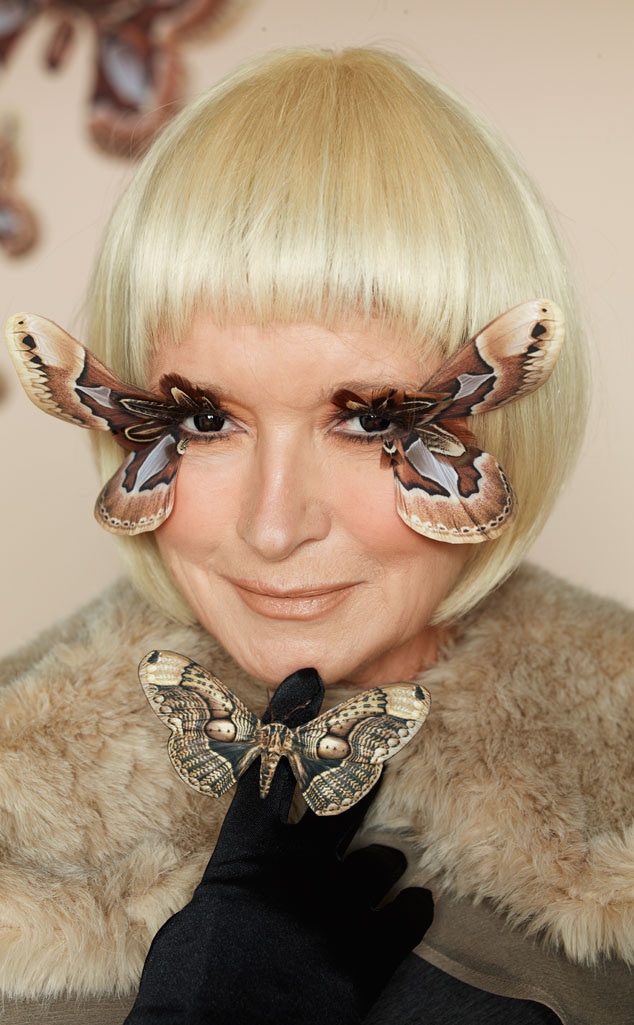 Martha Stewart Living
Martha Stewart is getting ready for Halloween!
In October's Martha Stewart Living, the 76-year-old lifestyle guru is dressing up and showing off some of her favorite Halloween costumes!
"Hit your stride this Halloween with a host of great ideas from the October issue of Living!" Stewart recently posted on Instagram along with a preview of one of her outfits.
Photos in the magazine include throwback pics of Stewart's costumes over the years as well as a new costume this year that was inspired by Roy Lichtenstein's artwork.
Take a look at the pictures below to see Stewart's Halloween costumes!