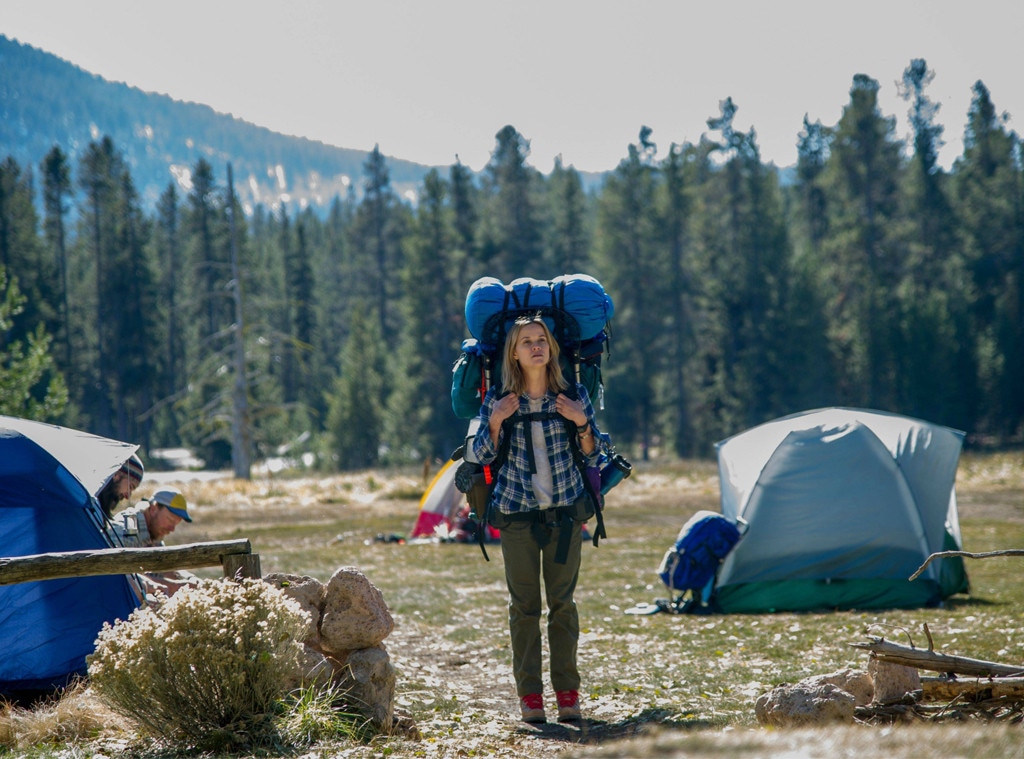 Fox Searchlight Pictures
We already know that girls run the world, but did you know they're also traveling it now more than ever?
According to recent reports from the George Washington University School of Business and the Travel Industry Association, female travel is on the rise, and many are looking to do it on their own. Two-thirds of travelers today are women, and an estimated 32 million single women traveled at least once in the last year. Maybe it's the Wild effect; maybe it's the product of an era where females are more empowered and self-confident. Whatever is triggering this adventure bug, the ladies now outnumber men in leisure travel.
Queue the shot of Julia Roberts exploring Bali on her bicycle.
From soul-searching vacations to adventure-seeking getaways, women are seeing the world in increasingly high numbers. And don't think that independent travel is an isolating experience. Through participating in different activities and meeting other people on the road, travelers often bond and make new connections.
Starting to feel that itch? We've created a guide for the solo female voyager looking to begin her next journey. All the suggestions are based off films that feature strong female leads who were embarking on these kinds of trips before it was trending.
Scroll through for the inspiration to plan your own itinerary.