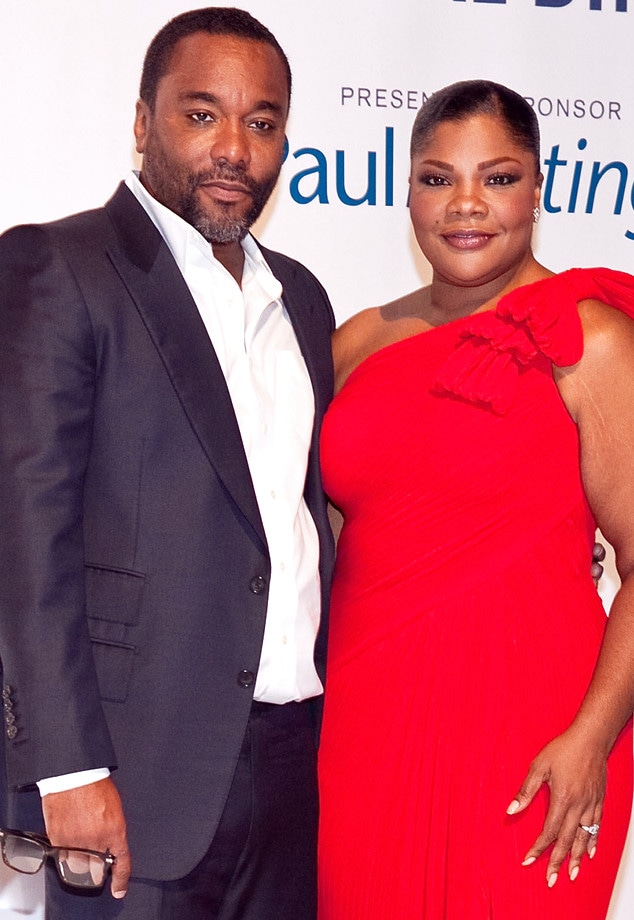 Paul Morigi/WireImage
More than two years after the fact, Lee Daniels is doubling down against claims about his working relationship with Mo'Nique. 
As a recap, the Oscar-winning actress alleged in an interview with The Hollywood Reporter in 2015 that the director had called her and told her she was "blackballed" after her 2010 Academy Award win.  
"I thought, once you won the award, that's the top prize—and so you're supposed to be treated as if you got the top prize," she told the outlet at the time. "I got a phone call from Lee Daniels maybe six or seven months ago. And he said to me, 'Mo'Nique, you've been blackballed.' And I said, 'I've been blackballed? Why have I been blackballed?' And he said, 'Because you didn't play the game.' And I said, 'Well, what game is that?' And he gave me no response." She later went on to say that she was offered a part in The Butler and approached about a role in Empire, but ultimately both roles were "taken off the table."
Mo'Nique famously did not campaign prior to her Oscar win and her resistance was allegedly a subject of contention between the director, the community and the star. In response to the interview, Daniels said in a statement, "Mo'Nique is a creative force to be reckoned with. Her demands through Precious were not always in line with the campaign. This soured her relationship with the Hollywood community. I consider her a friend. I have and will always think of her for parts that we can collaborate on, however the consensus among the creative teams and powers thus far were to go another way with these roles."
Less than two weeks later, the actress appeared on Good Morning America, elaborating on the criticism she faced for not campaigning. "People were saying someone needs to teach Monique a lesson because she's not playing the game," Mo'Nique said at the time. "And she's going to get in her own way of winning this award because it seems like she's choosing her family over Hollywood." 
However, she ultimately didn't feel the industry treated her any differently. 
"I don't think that Hollywood has turned its nose up to me," she said. "I think that those are feelings that Mr. Daniels is having and then he said there were things that Mo'Nique, she didn't thank the producers and the studio. And that's just not things that you do. Well, it had nothing to do with the producers nor the studio. Mr. Daniels had a problem that I didn't say his name the night of the Oscar awards." 
Whatever differences the two may have had back then, Daniels denies ever blackballing the actress. "I've never blackballed her and I'm sorry that she feels that way," he said during an interview on The Breakfast Club on Tuesday. "I have nothing but love for her."
"I'm sorry that she feels that way. I'm sorry that she and her husband feel that way," the Oscar nominee continued on the radio show. "I'm just sad because what we experienced on Precious was incredible. It was a magical, wonderful moment and for her to think that—it hurts me." Daniels pointed out, "Why would I blackball somebody that I love and I respect? She delivered for me."
As he concluded, "We seem to see differently about this." So, would Daniels work with the actress agin? "For sure," he responded. "She's an artist and she's good."
In regard to an Empire role, the series co-creator said Mo'Nique was up for the lead female character along with every other black actress in Hollywood. 
"She was up for the role of Cookie as was Oprah and anybody else," he said. "I was thinking about everybody. It's a black role—there wasn't a black actress from Nia Long to Halle Berry to...everybody was up for that role."