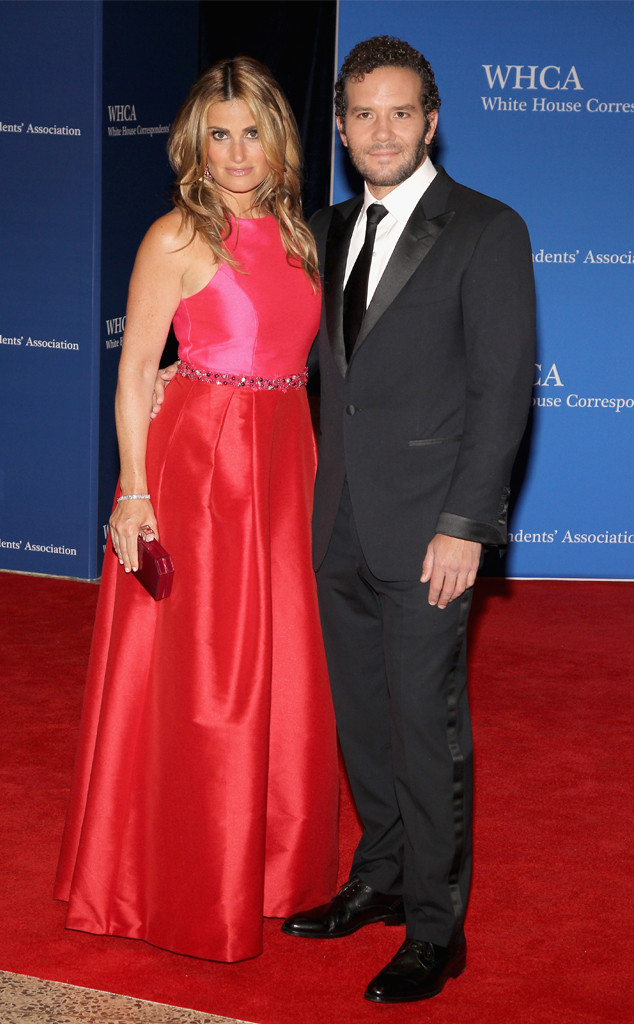 Paul Morigi/WireImage
Idina Menzel had Twitter buzzing Monday when she announced her marriage to Aaron Lohr. The two met when they co-starred in the 2005 film adaptation of the Broadway musical Rent.
"Wanted to let you know... Married the love of my life #aaronlohr this weekend @ our home," the 46-year-old star informed her followers. "Dad & son walked me down aisle. It was magical."
No other details were immediately available.
In a similar fashion, Menzel announced her engagement to the 41-year-old actor via social media in September. "I have wonderful news...my man and I are engaged! We are so happy," tweeted Menzel, who will voice Queen Elsa in Olaf's Frozen Adventure. "It's a beautiful time."