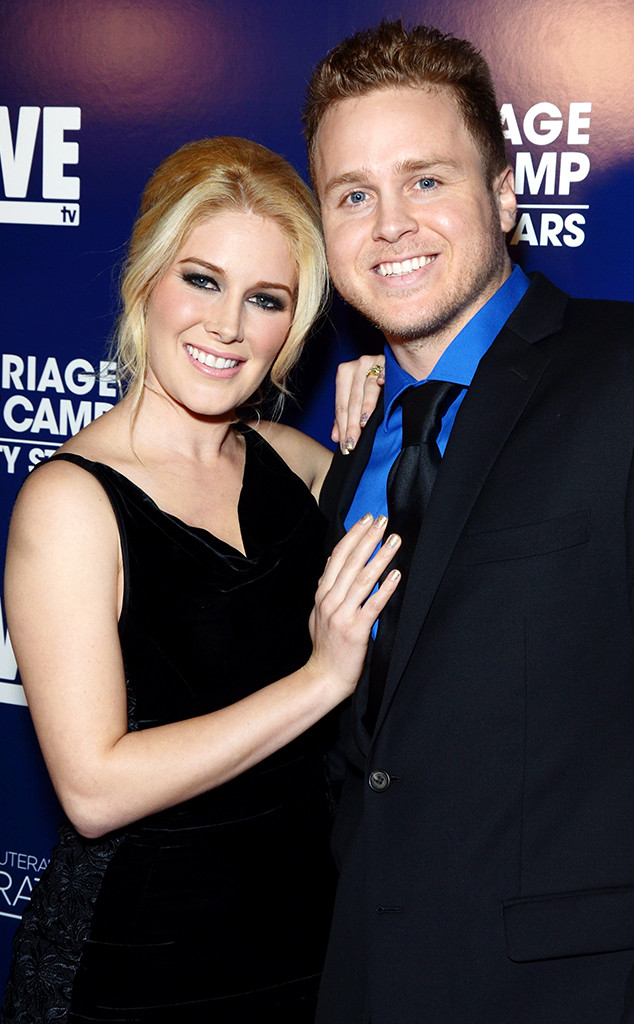 Beck Starr/FilmMagic
Heidi Montag could go into labor at any minute.
Per her doctor's orders, the nine-months-pregnant reality star will be on "bed rest" until the arrival of her firstborn son with husband Spencer Pratt. The 31-year-old mom-to-be has been documenting her road to motherhood on Instagram, and on Sunday, she turned the camera on her dogs. "Are you guys ready for your little brother?" she asked. "Are you going to share me?"
Montag, who found fame on MTV's The Hills, then got emotional as she reflected on "the most amazing, exciting, beautiful" time of her life. Calling her pregnancy a "miracle" and a "blessing," she added, "I'm so excited for my son and I'm so thankful I had such a great healthy pregnancy."
"I'm just so excited to meet him. He doesn't need to come any sooner than he's supposed to, but it is such a miracle. I'm just so thankful to God that everything is going so well. I'm going to miss it. So, thank you all so much for sharing this with me," Montag said. "It's been such an amazing, blessed experience." She then thanked her husband, "who's gone above and beyond."