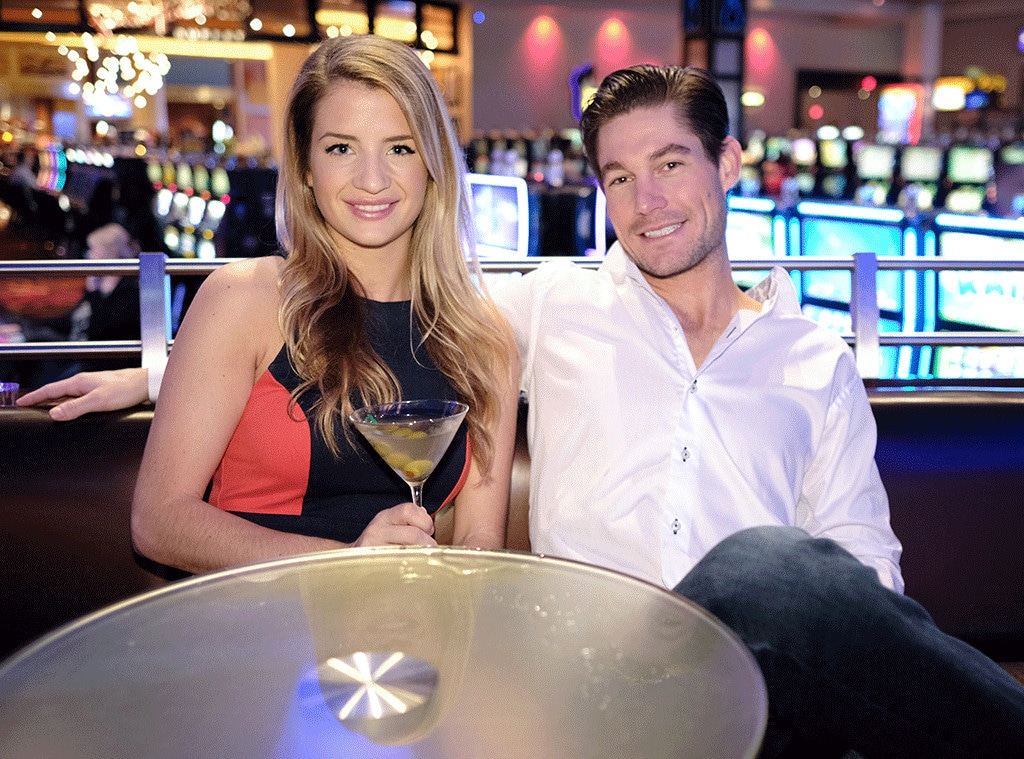 Jeff Harrison
It's the breakup news Southern Charm fans hoped they would never have to read. 
Thanks to the power of social media, E! News has learned Craig Conover and Naomie Olindo have decided to go their separate ways.
In an Instagram post shared earlier today, one fan asked Naomie in the comments section if she was still with Craig.
"Unfortunately we are not," she responded. "But we are still great friends."
One fan decided to comment on the split with the message: "Craig is a good guy and a good catch. That is why she was with him. Nobody is perfect."
Naomie would respond with, "Thank you! Could not agree more. Craig is awesome."
Last season on Bravo's hit reality show, the pair admitted to being close to a breaking point, which caused them to seek outside help. As a result, viewers watched the duo go through couples counseling.
When it was time for the season four reunion show, however, both parties shared how much progress they had made in their relationship.
"It's been great. It took a while and we had to hit rock bottom and for a few months it wasn't very fun but fortunately, we both want it enough. It's hard to explain but fortunately we worked it out," Craig shared before the taping. "We started moving away from the storm instead of going in circles and circles and now it's like clear skies. Who knows what the future holds but right now, we are best friends."
Naomie added, "We're good. We're fine. He's texting me right now saying I'm sure you already look pretty."
(E! and Bravo are part of the NBCUniversal family)