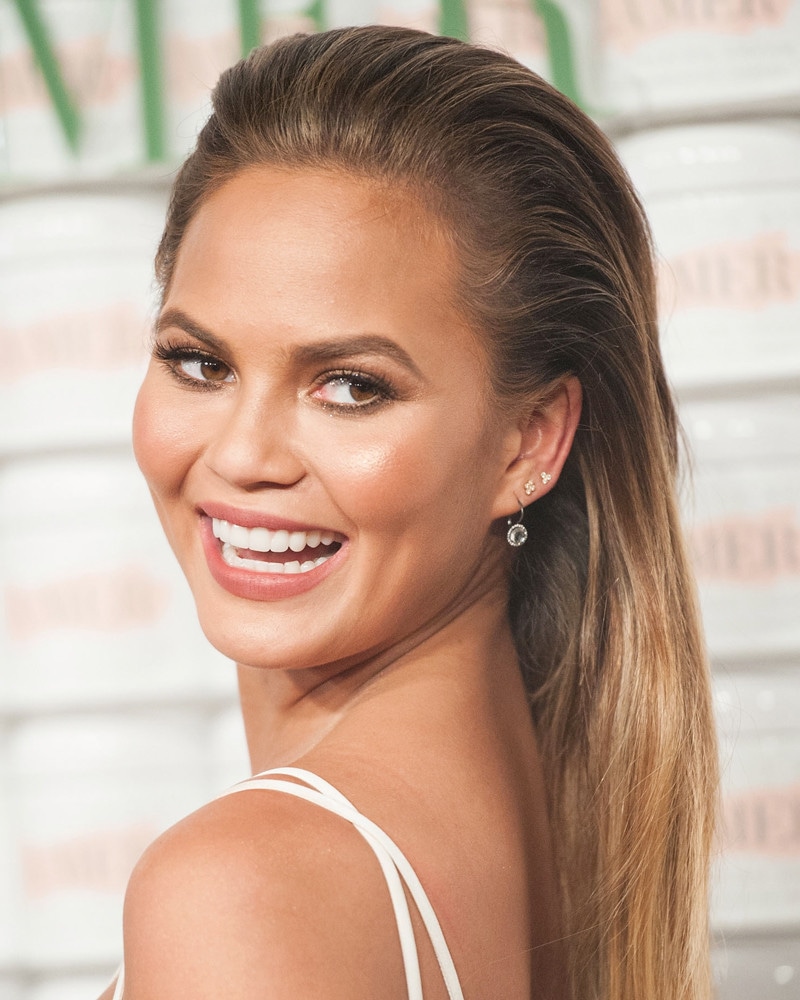 Jennifer Lourie/Getty Images
Everyone struggles with acne. 
Whether you experience severe breakouts or a pimple or two when you're stressed, those little bumps can certainly put a damper on your day. So, what do you do? Do you pop it and leave a scar that you'll have to cover up for weeks? Hopefully not. Do you conceal it with makeup and pray it will go away? Probably so. Are you prepared with the right acne solution? It really isn't easy to get rid of those blemishes.
If you're Chrissy Teigen, Jessica Alba, Emmy Rossum or Kelly Rowland (all of which have beautiful skin), your solution is a person: aesthetician Shani Darden. The Los Angeles-based skin-care expert has long list of celebrities that seek her help with acne, rosacea, sun damage and aging. With these very personal skin issues, she tailors her recommendations to fit each individual patient.
"The most common mistake I see people make is using products that are not suited for their skin type," she told E! News. "Working with an esthetician or dermatologist to create a skincare regimen suited for your skin can help alleviate breakouts."
While you may not be able to see Shani in person (unless you're in LA), she broke down how to resolve your battles with acnes, based on where you're breaking out. 
Temples: Are you washing your face immediately after working out? "Sweat and hair products can contribute to breakouts in the temple area," she said.
T-Zone: This area, which includes your forehead and nose, is more prone to breakouts since there are more oil-producing glands. "Try a sulfur mask once a week to help alleviate excess oil," she suggested. "I love Control Corrective Sulfur Calming Mask."
Cheeks: Dirty sunglasses, phones and makeup brushes or too much dairy are usually the cause of cheek blemishes. Her solution: "I travel with alcohol pads in my purse at all times to ensure dirt and bacteria aren't left on these, which are constantly rubbing against my face."
Chin/Mouth Area: You can thank hormonal shifts for breakouts in these areas. If you can predict a change, "try removing dairy from your diet," she suggested. "Dairy can have a huge impact."
Cheers to being blemish-free!