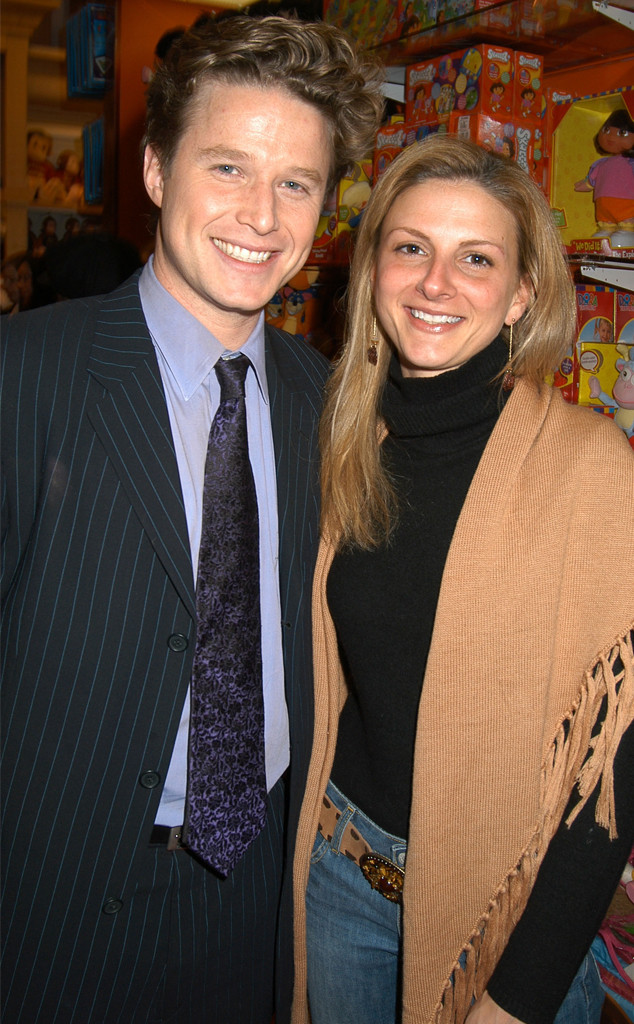 FilmMagic
Billy Bush and his wife have decided to go their separate ways.
E! News can confirm the entertainment journalist and Sydney Davis have split after nearly two decades together.
"After almost 20 years of marriage they have separated for the moment to evaluate their life together," his rep confirmed in a statement to us. "They love each other and their children deeply and are committed to a bright future."
The news may come as a surprise to Billy's followers who have spotted the couple on Instagram throughout the summer.
From summer vacations to graduation in June, the pair appeared to be united and happy together.