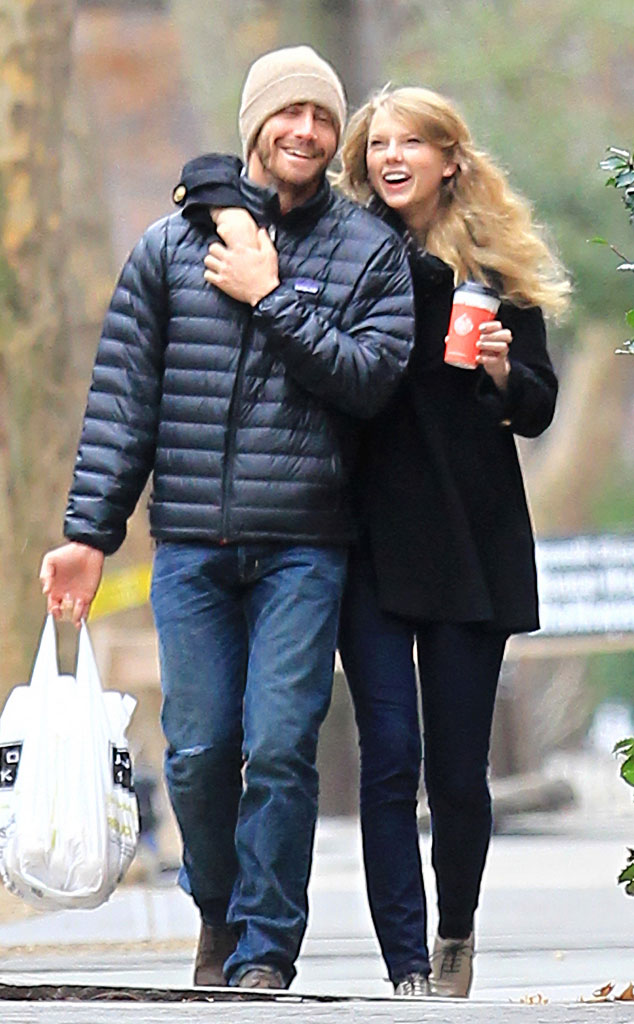 Swarbrick/INFphoto.com
Jake Gyllenhaal actor, producer, Academy Award nominee and, of course, Taylor Swift's ex.
The actor sat in the hot seat opposite Boston Marathon bombing survivor Jeff Bauman, who grilled him about Hollywood and his famous ex.
Bauman, who is a double amputee and is portrayed by Gyllenhaal in the upcoming film Stronger, wondered if Jake thought Taylor would write a song for him if he lost his legs in real life. Gyllenhaal asked if the song would be for him or about him losing his legs, to which Bauman told him, "For you. Like a country song."
"She sort of moved into pop now," Gyllenhaal joked, expertly shutting down the Swift talk.