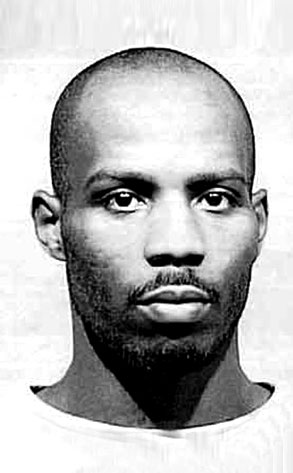 DMX apparently isn't one for facing the music of the night.
Three days after getting busted for a months-old traffic violation, the actor-rapper was arrested early Friday at his Phoenix-area home on suspicion of animal abuse and felony drug possession following a search of the house and, before that, a brief standoff with police when he attempted to shut himself up in his bedroom.
According to the Maricopa County sheriff's office, a SWAT team executed a search warrant on DMX's Cave Creek, Ariz., residence at about 3 a.m. in connection with a seven-month-old investigation into reports that the Cradle 2 the Grave star had a number of malnourished pit bulls on his property.
"A guy like this DMX character with all his money and fame has no excuse for not providing proper care for his animals," said Maricopa County Sheriff Joe Arpaio. "He has a long criminal history and obviously has no respect for the law."