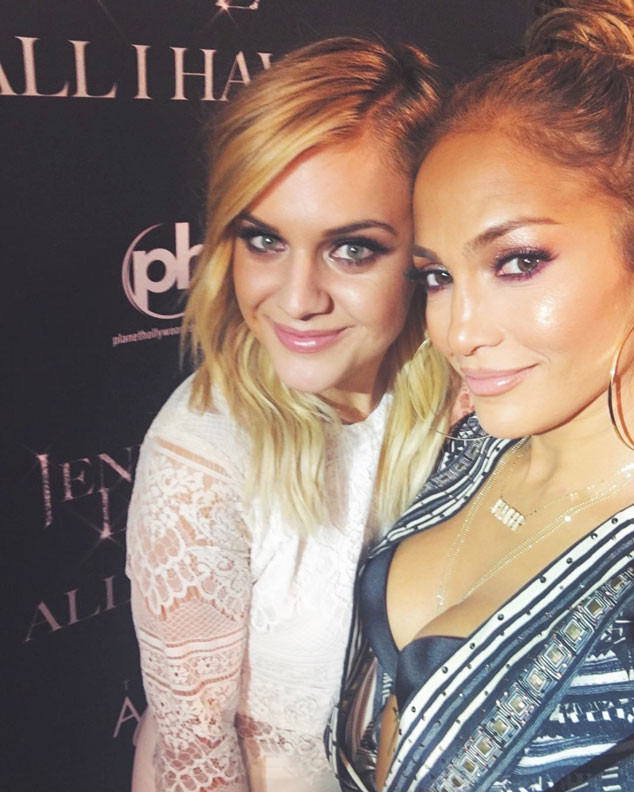 Instagram
Before Kelsea Ballerini walks down the aisle, she celebrated in Las Vegas style.
The country songstress, who is engaged to Australian country star Morgan Evans, gathered up her best gal pals and flew off to Las Vegas for a weekend of fun before the big day.
With a fitting bachelorette hashtag ready to go (how cute is #KBMETHERMATE?), Ballerini threw on a "Feyoncé" crop top and headed to Sin City. But first—a Bridesmaids impression.
"I'm ready to party with the best of 'em," she sang in the plane's aisle à la Kristen Wiig's character in the beloved comedy.