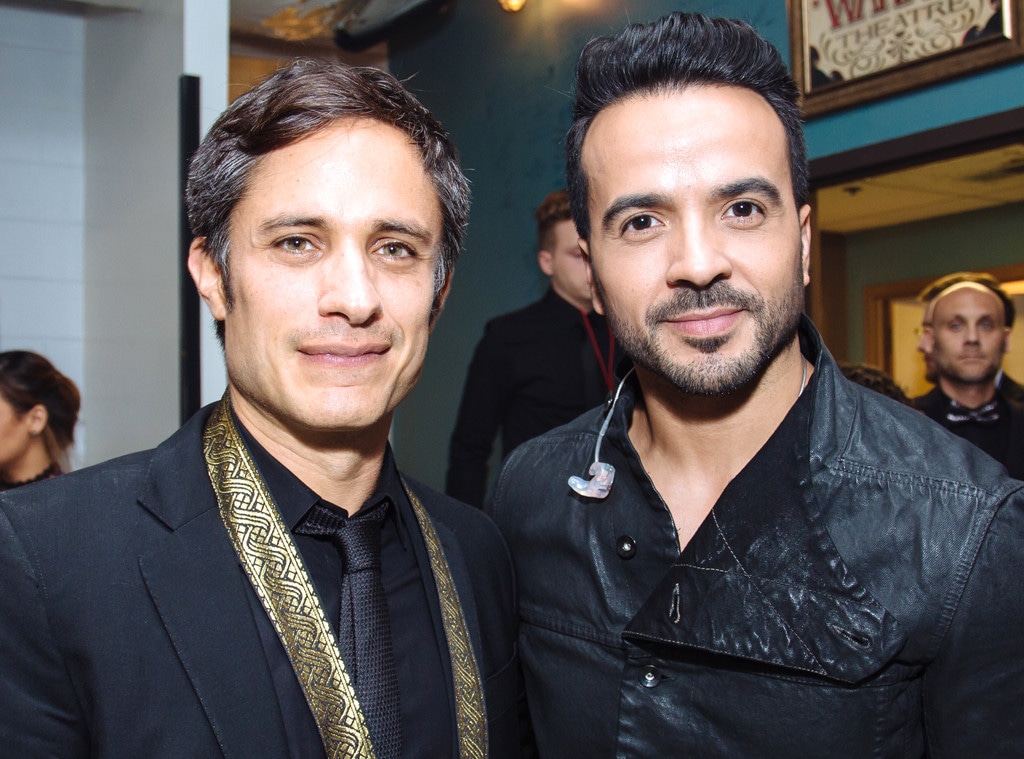 Courtesy Hispanic Heritage Awards
The 30th Annual Hispanic Heritage Awards, which took place on September 14, will be airing tonight to the public. 
The show includes powerful, inspirational speeches from Luis Fonsi, Gael García Bernal, The Latin Recording Academy and more. Plus performances from Gaby Moreno, Locos Por Juana and more.
The Hispanic Heritage Awards are unique in that educators, physicians, innovators, businesspersons, community leaders, and elected officials stand alongside celebrities and great artists in representing the great value Latinos provide the United States and the globe.  Past Honorees have included Supreme Court Justice Sonia Sotomayor, Oscar Hijuelos, Juan Luis Guerra, Ana Gabriel, Rita Moreno, Plácido Domingo, Junot Díaz, Celia Cruz, Antonio Banderas, Tito Puente, Anthony Quinn, Juan Marichal, Los Tigres Del Norte, José Feliciano, Isabel Allende, Pedro Martinez, Alejandro Sanz, Oscar De La Hoya, Pepe Aguilar, Gloria Estefan, Martin Sheen, Andy Garcia, Juanes, Carlos Vives, Eva Longoria, and Zoe Saldana, among many others.
"It's no secret that we are living one of the most difficult periods in this country," Fonsi said during his speech. "Yet, one song[Despacito], in Spanish, broke all the barriers, across all cultures, languages, and ages.
Courtesy Hispanic Heritage Awards
He quickly added that it wasn't just his work and he could not solely take credit. 
"This success is not just mine, it's a group effort with amazing and creative individuals whom I would like to thank now, Daddy Yankee, Erika Ender, Andres Torres, Mauricio Rengifo, Carlos Perez and Zuleyka Rivera," he explains. 
The show, which shines a light on the wonderful non-profit work of the Hispanic Heritage Foundation, will be airing tonight at 10 PM in most markets on PBS.