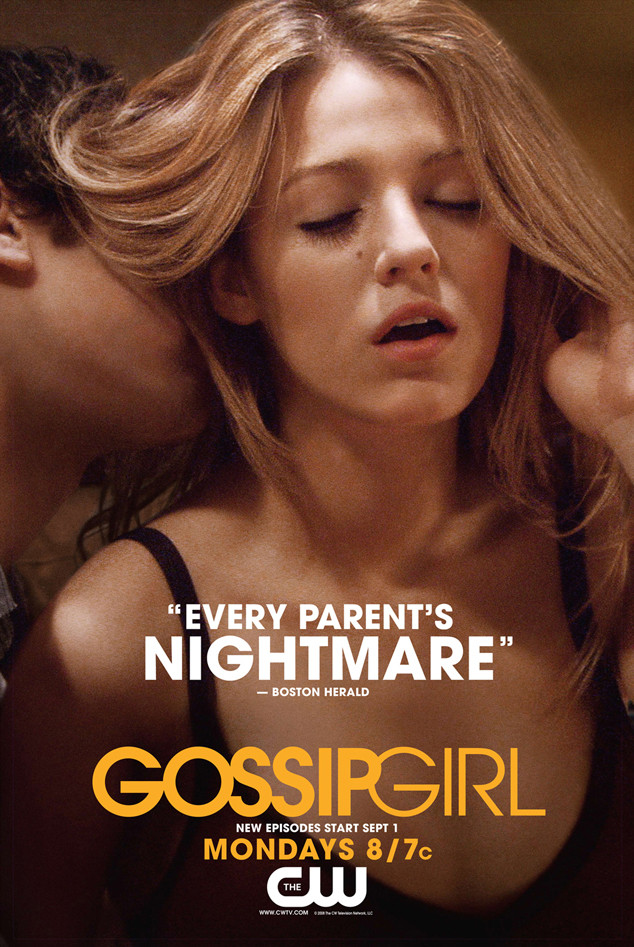 The CW
Good morning Upper East Siders. The top story on the page today? It's been an entire decade since Gossip Girl first premiered. 10 whole years since Serena van der Woodsen was spotted getting off a train at Grand Central. 10 whole years since Blair Waldorf barred her from the Kiss on the Lips party. 10 whole years since the first Eleanor Waldorf criticized Blair's outfit (10 years minus three episodes since the second Eleanor Waldorf did the same).
So much has happened in the last decade, readers. The identity of Gossip Girl was revealed, to the blight of many. Chuck and Blair got married. Serena and Lonely Boy got married. Blake Lively had at least 3,000 Sisterhood of the Traveling Pants reunions. Leighton Meester married Adam Brody. Leighton Meester and Adam Brody had a baby. But truly nothing can compare to the wonder, the excitement and the shock that rained down on society when Gossip Girl hit the airwaves.
And though most people have moved on from the world of lavish spreads at the Palace Hotel and nonexistent classes at the Constance Billard School for Girls, the Upper East Side left a lasting impression on pop culture as a whole—and that's one secret we will tell.