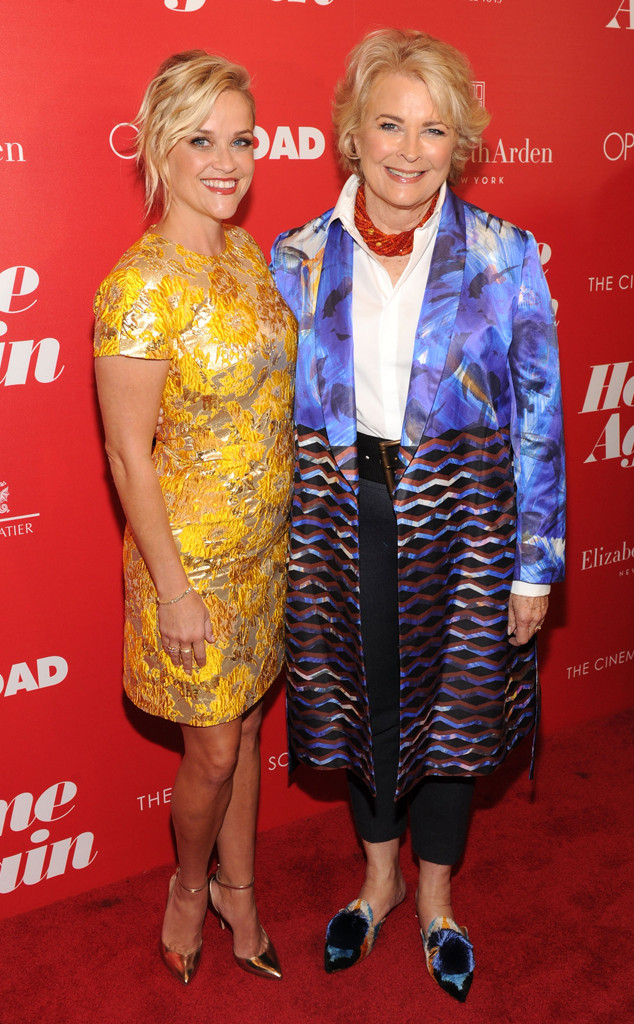 Craig Barritt/Getty Images for Lindt
Reese Witherspoon and Jennifer Aniston are working on your new favorite TV show.
There are very little details about it—like when it will air, where it will air—but we do know this, thanks to Witherspoon's appearance on Watch What Happens Live with Andy Cohen: "Jen and I are doing a show together based on morning talk show hosts, and, yeah, it's going to be great," Witherspoon told host Andy Cohen.
They both will be in it and producing the project, which according to the initial report follows morning talk show hosts in New York and will explore the larger media scene they're a part of.