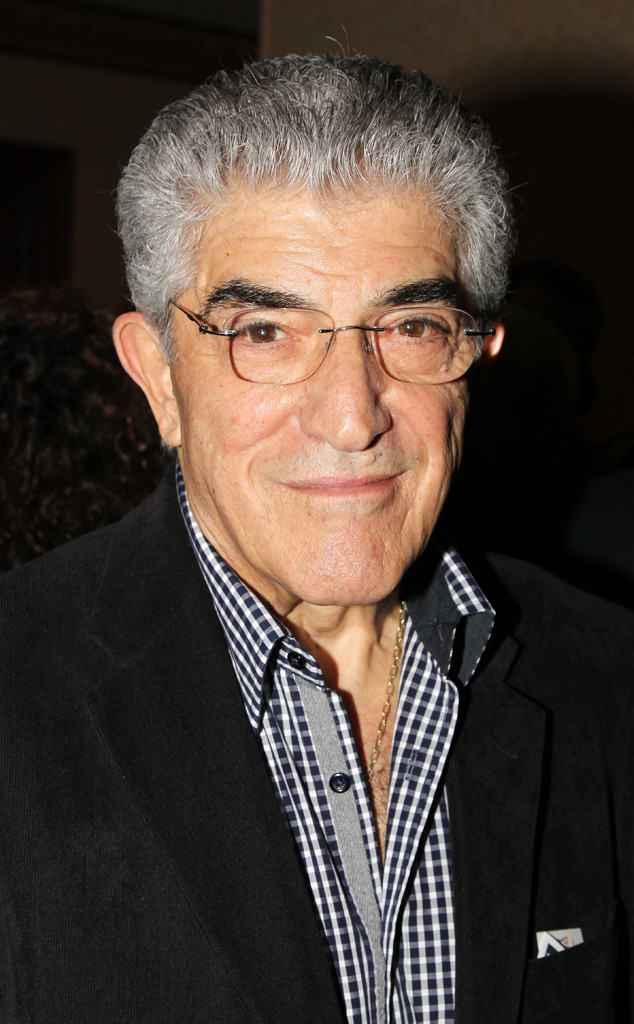 Bruce Glikas/FilmMagic
Former The Sopranos actor Frank Vincent, 78, died earlier today in a New Jersey hospital after complications during open heart surgery.
His rep confirmed to E! News that he "passed peacefully" Wednesday, "surrounded by friends and family." The actor had "been working for years with heart problems but his love and dedication to his craft led him to continue. Frank has not had a heart surgery in years."
In addition to playing Tony Soprano's nemesis Phil Leotardo, the film and TV tough guy was also known for his many mafia roles in several Martin Scorsese films including Casino, Raging Bull and Billy Batts in Goodfellas. In the Oscar-winning film, he famously said, "Go home and get your shine box!"
His first film appearance was in 1976 in the low-budget crime film The Death Collector, opposite Joe Pesci.