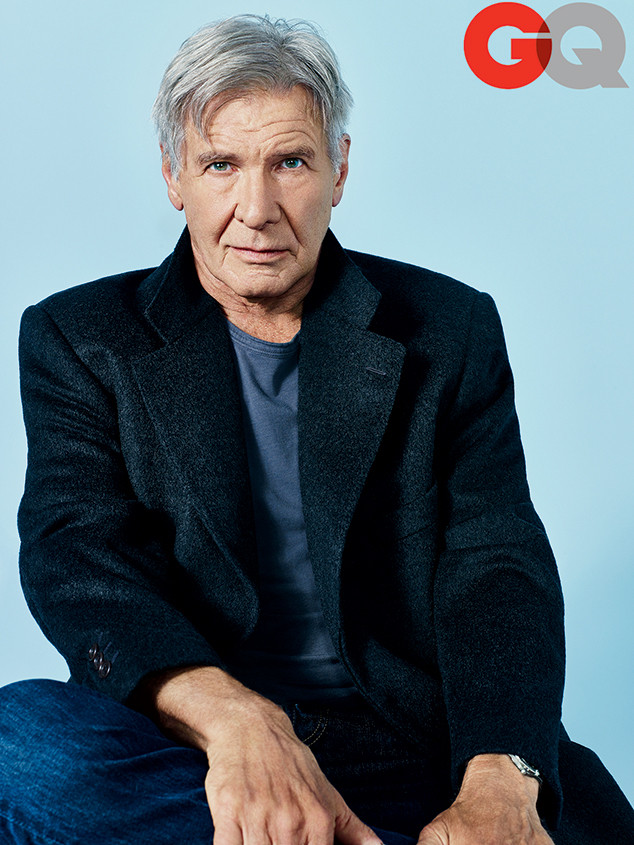 Peter Hapak/GQ
In what would ultimately be her final memoir, The Princess Diarist, Carrie Fisher made a bombshell revelation: she was involved in an affair with Harrison Ford during the production of 1977's Star Wars: Episode IV - A New Hope. With few film credits to her name, and just a few friends in London, 19-year-old Fisher was instantly attracted to 33-year-old Ford, who at the time was married to Mary Marquardt, with whom he had two children. They spent their first night together after a birthday party for George Lucas. "I looked over at Harrison. A hero's face—a few strands of hair fell over his noble, slightly furrowed brow," she wrote in her diary. "How could you ask such a shining specimen of a man to be satisfied with the likes of me?"
"I was so inexperienced, but I trusted something about him," Fisher added. "He was kind."
As Fisher promoted the memoir, her three-month affair with Ford was all anyone wanted to discuss. To her credit, she gave Ford a heads up about the chapter. "I wouldn't have ambushed him like that, but it's still—no matter if I told him or not, it probably feels like an ambush," she told NPR's Fresh Air host Terry Gross. "It feels like an ambush to me, and I'm the one that wrote it." So, she spoke to him in person about revealing their 40-year-old affair. "I said, 'I found the journals that I kept during the first movie, and I'm probably going to publish them. And he just sort of raised his finger and said, 'Lawyer!' Then I said, 'No, I won't write anything that you don't want. I mean, I'll show it to you before and you can take anything out that you want taken out. I don't want to make you uncomfortable'—which I, of course, have. Unduly uncomfortable."