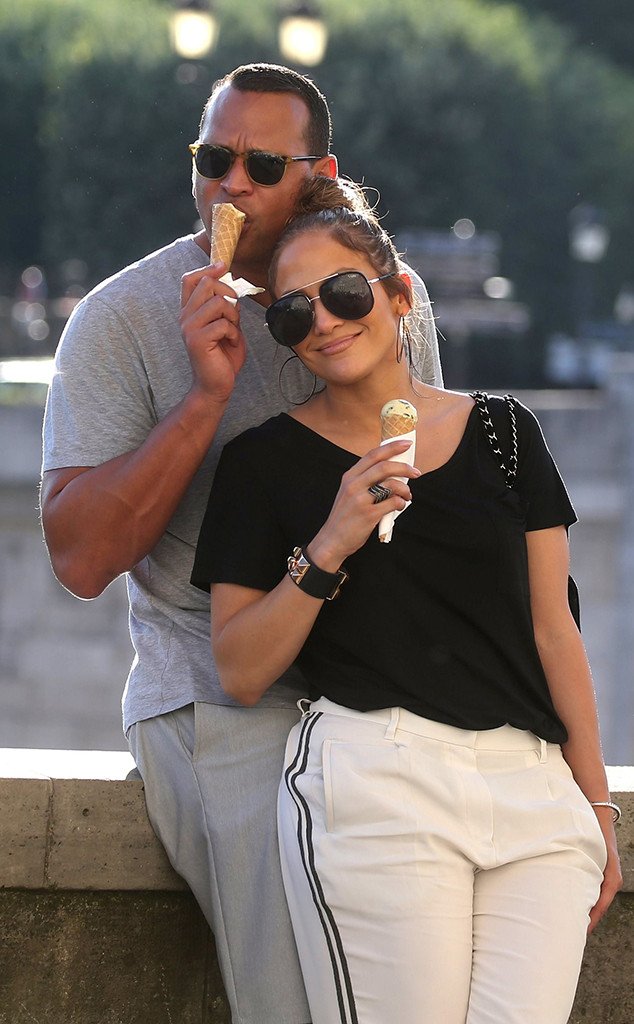 Best Image / BACKGRID
Jennifer Lopez and Alex Rodriguez have the best kind of love, and the Shades of Blue star says that J-Rod is the real thing.
The 48-year-old singer is the cover star for HOLA! USA's October/November issue and not only opened the doors of her Hamptons "dream house," but she also got candid about her relationship with the former Yankee's slugger.
"I'm in a good relationship," she says about their romance. "I feel like I can say that for the first time—I don't know—maybe ever. And not that I didn't have great relationships, full of love and adventure, but this is the first relationship I've been where I feel like we really make each other better."