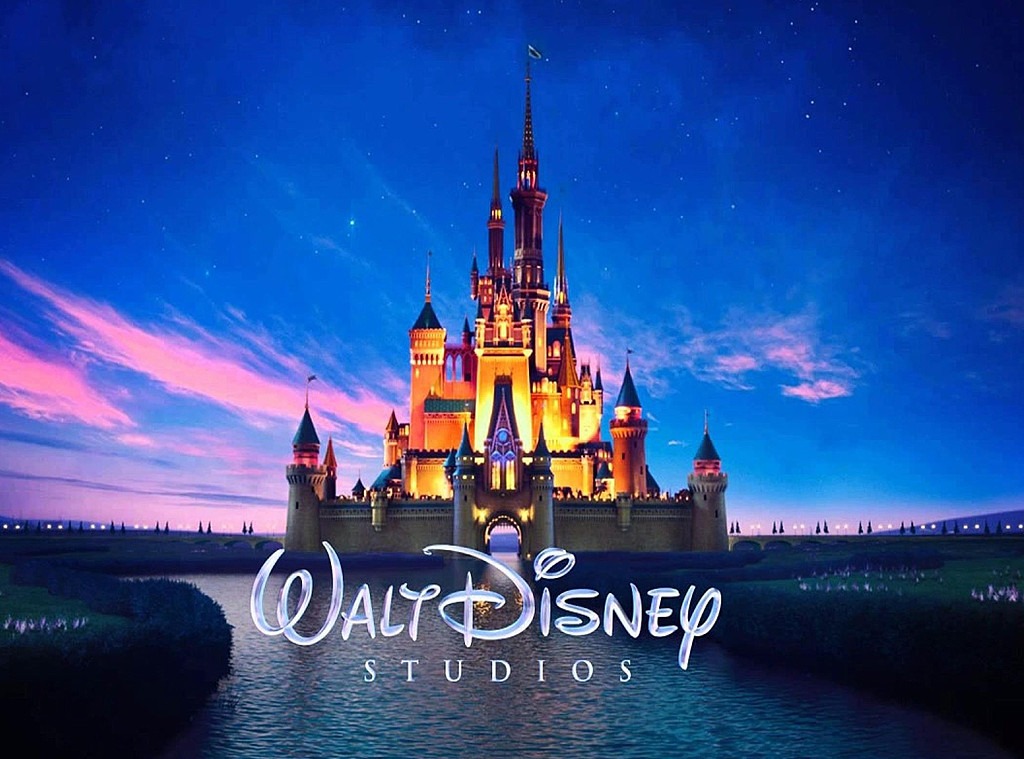 Disney
May you wish upon a star and get a whole lotta Disney films in your future!
Walt Disney Studios delighted fans all over the world when the film company made a slew of major announcements, including the news that the live-action Aladdin would be in theaters on May 24, 2019 and that Star Wars: Episode XI, now directed by J.J. Abrams, would have a new release date of Dec. 20, 2019.
Additionally, the House of Mouse took Magic Camp off the line-up completely and revealed release dates for the Kenneth Branagh-directed Artemis Fowl, the Untitled Christopher Robbin Project and Nicole, which was previously known as the Untitled Disney Fairy Tale. The newly titled film will star Anna Kendrick and Bill Hader and tells the story of Santa Claus' daughter who has to take over the family biz after her dad retires from the life of gift giving.
But there's still so much more happening! Get an eyeful (and your calendar out) because here's a helpful list of all the movies that Walt Disney Studios will be releasing before the clock strikes 2020...
Thor: Ragnarok: Nov. 3, 2017
Coco: Nov. 23, 2017
Star Wars: The Last Jedi: Dec. 15, 2017
Black Panther: Feb. 16, 2018
A Wrinkle in Time: March 9, 2018
Dolphins: April 20, 2018
Avengers: Infinity War: April 27, 2018
Untitled Han Solo Project: May 25, 2018
The Incredibles 2: June 15, 2018
The Untitled Christopher Robbin Project: April 3, 2018
The Nutcracker and the Four Realms: Nov. 2, 2018
Ralph Breaks the Internet: Wreck-It Ralph 2: Nov. 21, 2018
Mary Poppins Returns: Dec. 25, 2018
Dumbo: March 29, 2019
Untitled Toontown Studios Film: April 12, 2019
Live-Action Aladdin: May 24, 2019
Toy Story 4: June 21, 2019
Artemis Fowl: Aug. 9, 2019
Nicole: Nov. 8, 2019
Star Wars: Episode IX: Dec. 20, 2019
Live-Action Mulan: March 27, 2020
So grab your mouse ears and get to your local theater as soon as you can, there's movies to be seen!
(This story was originally published Tuesday, Sep. 12, 2017 at 6:48 p.m. PST)