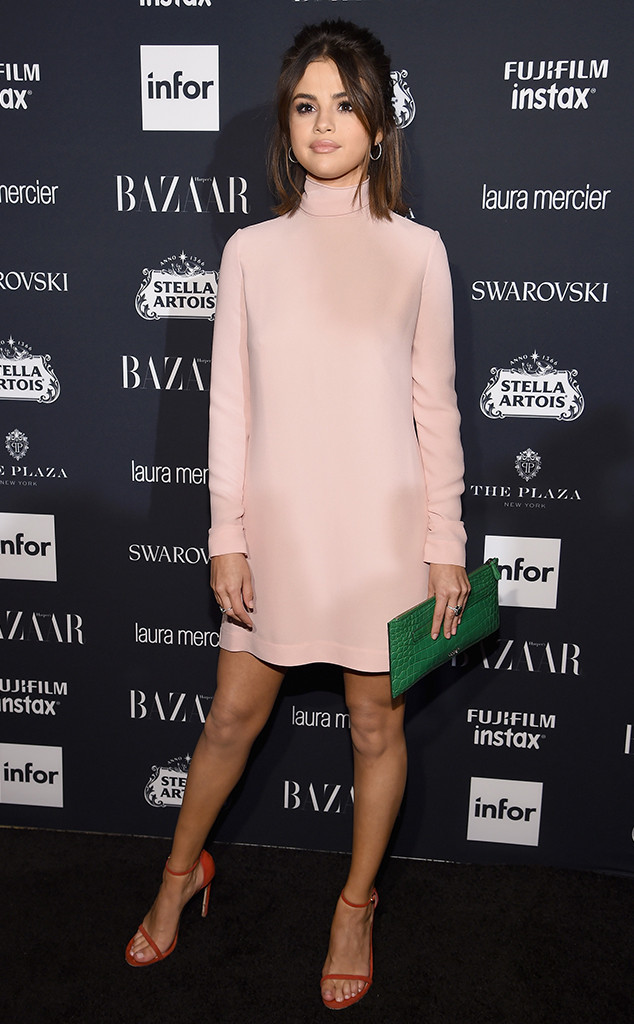 Getty Images for Harper's BAZAAR
Selena Gomez first real brush with stardom was not a positive one.
The pop singer became a household name as a teen starring on Disney Channel's Wizards of Waverly Place, but as she explained in a new interview with Business of Fashion, she still harbors negative memories from that time in her life.
Gomez said she first questioned the fame game when individuals began noticing the actress more for her looks and less for her talent. "I started getting known for things that weren't [related to] my work," the 25-year-old recalled. "That's when my passion started to really feel like it was going further and further away. And that scared me."
Performing for 100 people at state fairs was the "best feeling in the world," but as she told the magazine, "When I got older, I started to become exposed to the truth behind some stuff and that's when it flipped a little bit."