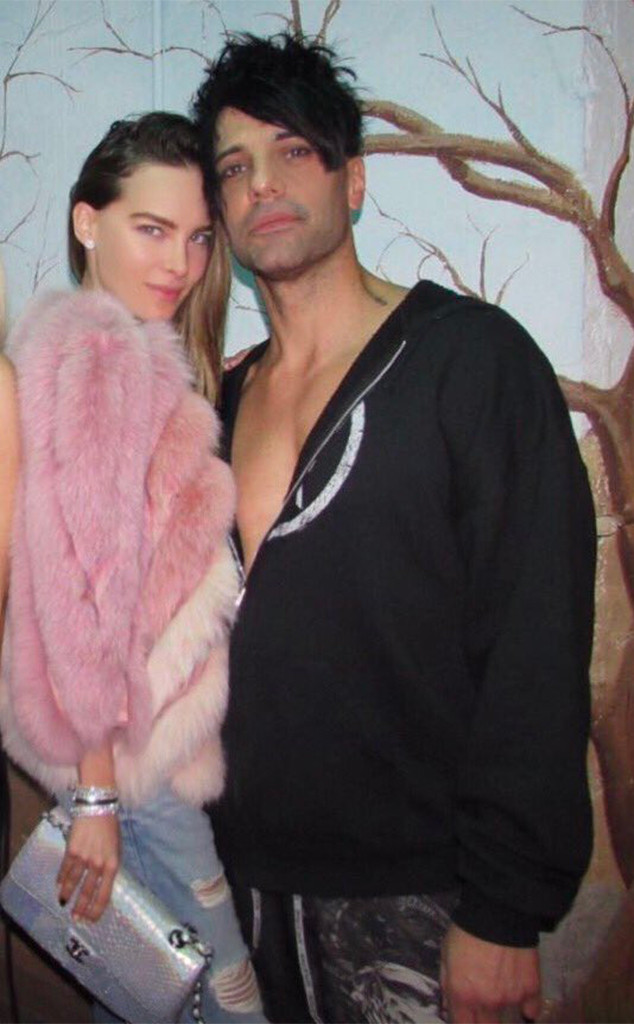 Twitter
After weeks of speculation, we finally have confirmation about where this relationship stands.
On Sunday night, Belinda took to Twitter to confirm the status of her relationship with Criss Angel.
"I'm not going to talk or give any more details about my personal life. I'm calm, I am with my family, and at this very moment, I don't have a partner. Blessings to all," she captioned the tweet along with heart emojis.
This message to the public comes after reports that the couple had ended their relationship.