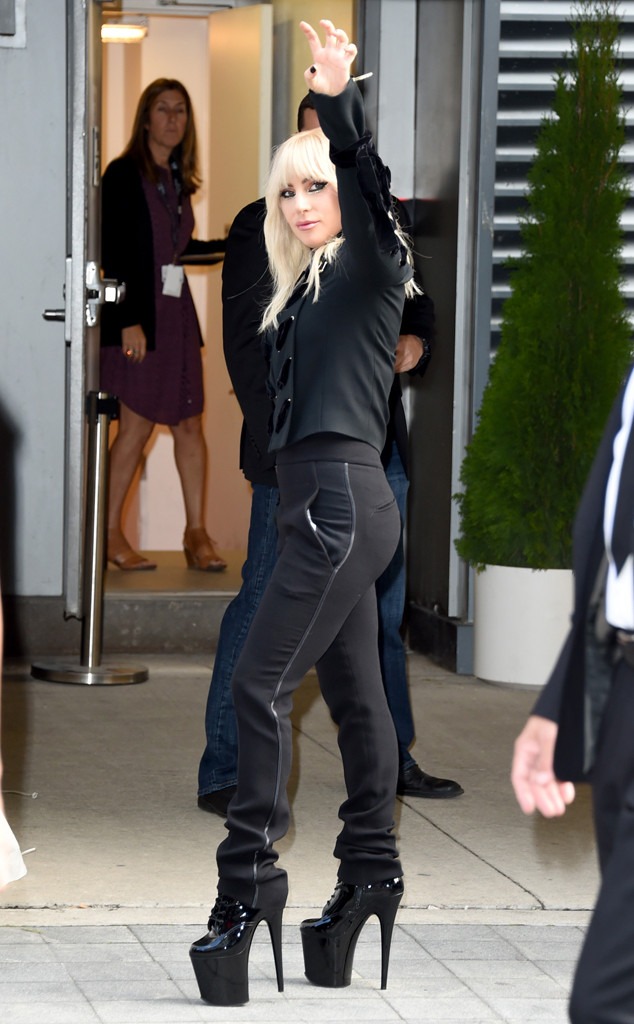 J. Merritt/GC Images
The 2017 Toronto International Film Festival is in full swing.
The festival just started on Sept. 7 and runs until Sept. 17, but there have already been several celebrity sightings.
Shia LaBeouf and Sverrir Gudnason hit the red carpet on the first day of the festival to promote their film Borg/McEnroe, a film about the 1980 Wimbledon Championship match between tennis players Björn Borg and John McEnroe. Quantico's Priyanka Chopra was another early arrival and wore a pink Fendi ensemble to the premiere of Pahuna: The Little Visitors. The film, which she produced, is about three Nepalese children who get separated from their parents while entering Sikkim and their experiences in this new place. 
But these weren't the only celebrities to hit the red carpet on the first day of the festival. Charlie Hunnam, who stars in the remake of the 1973 film Papillon, was spotted in a sharp suit and tie, and Armie Hammer looked dapper in a navy Ralph Lauren suit at the premiere of Call Me by Your Name.
More celebrities joined in on the fun on the second day of the festival. Lady Gaga was spotted wearing a black Elie Saab ensemble for the premiere of Gaga: Five Foot Two, which is set to be released on Netflix Sept. 22. Jason Sudeikis and Ed Harris were also seen at the festival for Kodachrome, and Margot Robbie, star of I, Tonya, was seen along with her co-stars Sebastian Stan and Allison Janney and director Craig Gillespie.
For pictures of the celebrity sightings, check out the gallery:
Downsizing, featuring Matt Damon, Kristen Wiig and Christoph Waltz, is also scheduled to be shown at the festival along with Suburbicon, which was directed by George Clooney. 
Make sure to check out E! News for more updates on the 2017 Toronto International Film Festival.