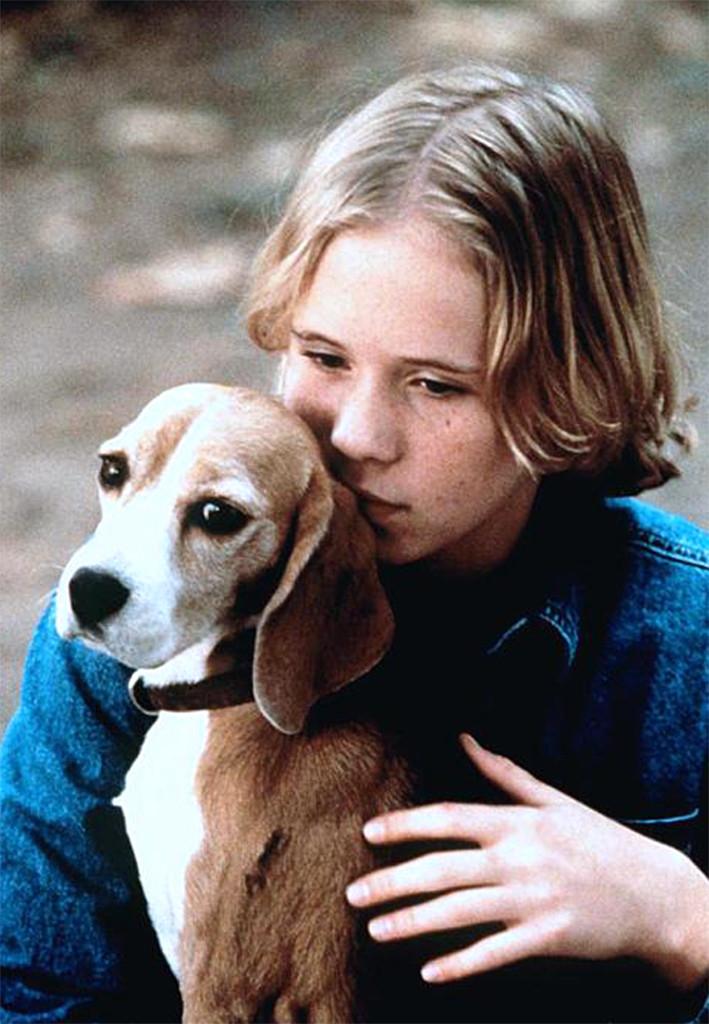 Warner Brothers
Blake Heron has passed away at the age of 35.
E! News can confirm that the actor, who rose to fame playing Marty Preston in 1996's Shiloh, was found dead inside his Los Angeles-area home on Friday morning. TMZ reports Heron's girlfriend contacted paramedics, who reportedly spent 40 minutes trying to revive him. He was pronounced dead at the scene.
The Los Angeles Sheriff's Department tells us that a call came in around 7:05 a.m. regarding an unidentified man who was not breathing. Blake's rep confirmed his passing to multiple outlets.
Heron checked out of rehab only days ago, according to the outlet, and was allegedly sick with the flu.