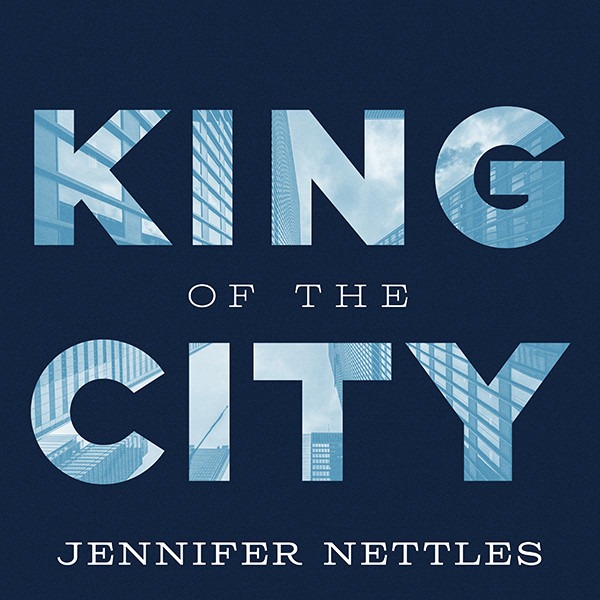 Big Machine Records
Jennifer Nettles is paying her respects ahead of the sixteenth anniversary of the 9/11 attacks. On Friday, the 42-year-old singer-songwriter released the song "King of the City," inspired by the tale of an immigrant window washer who died in the World Trade Center on Sept. 11, 2001.
"That day in September / I'll always remember / Started out just like the rest / I was floor 26 when the first plane hit / And I still feel that sound in my chest," Nettles sings in one of the verses. "It's true I wasn't born here / But my heart is sworn here / To hold up your dreams with my own / That day on my porch / I made it to church / And I prayed for each soul to fly home."
"King of the City" has been in development for quite some time.
"It has been so long since I started writing this song, but I was only able to finish it in the last year," she tells E! News in a statement. "I was inspired by the political tensions in our country right now. I want to humanize the immigrant story as an American story, and allow people a different narrative from what they might be seeing on the news or in their communities."
Nettles, who was born and raised in Georgia, now lives in New York City, where her apartment overlooks the Freedom Tower site. "Sept. 11 was such a tragedy that everyone rallied around," Nettles says in a statement. "We all hurt on that day, we were all Americans and all patriots, and the immigrant story is the real American dream—to come and build your life in this place."
In July, Mexican superstar Jaime Camil—Nettles' co-star the stage production of Mamma Mia! at the Hollywood Bowl—first suggested she perform "King of he City" on Univision. "What I like to do as an artist is not wave a flag and scream in your face. I like to sit in the corner and say, 'Look over here, here's a different story, another way to look at this.' The places I want to address are places of pain, to say, 'Where does it hurt? Let's talk about that,'" she says. "And we are hurting as a country. So, I hope that within the Latino community, people feel validated and seen with this song, and I hope that within the country at large, it sends a message of unity."