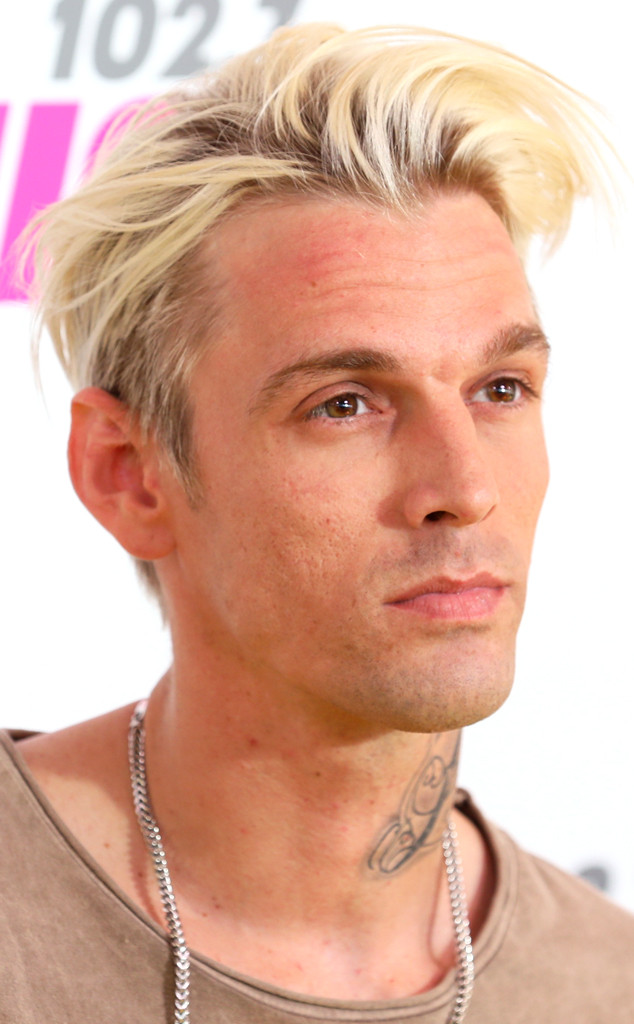 JB Lacroix/WireImage
May Aaron Carter find himself back in his favorite place—on stage—soon.
This summer, the singer and reality TV star has been getting more attention for what he's been going through off stage than for music or any other career move he has in the works. But that's been a troubling pattern for the 29-year-old, ever since he followed older brother Nick Carter into the limelight back in the '90s and found fame to be a mixed blessing.
As both Aaron and Nick know all too well by now, there's no such thing anymore as becoming a celebrity for a little while. Commercial popularity can wane, enough to make the money dry up, but the interest in what you're up to—be it well-meaning or morbid—is always there. The fascination, coupled with Carter's tendency to be startlingly candid and self-effacing when asked the right questions, has led to a conflicted give-and-take between Aaron and the spotlight over the years.