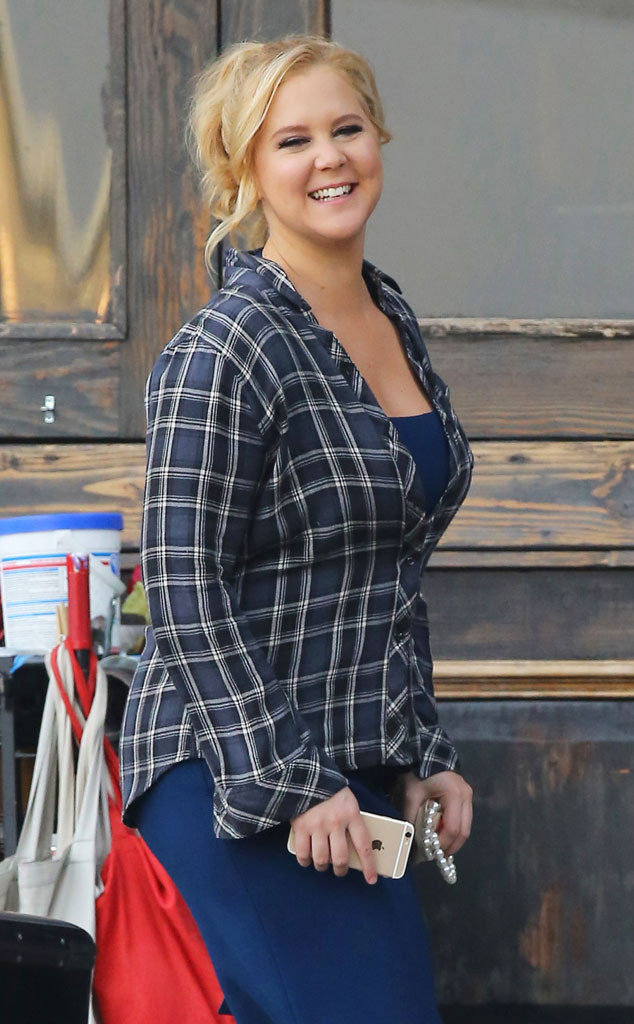 Steve Carellin Foxcatcher. Adam Sandler in Punch Drunk Love. Jennifer Anistonin Cake.
Amy Schumer certainly isn't the first comedian to test out her more dramatic side. In fact, it's almost a Hollywood rite of passage for those who deal mainly in jokes to toss aside the laughs and harness their inner thespian. For some, trying on serious roles can just be a one-and-done challenge, a way to prove to themselves that they're more than just punch lines or to test the waters on the other side of the pond. For others, the first-ever drama is a calculated career move—or even an awards bid. (Cough...Foxcatcher...cough).
It remains to be seen whether Schumer is chasing the aforementioned challenge or whether she's going full Carell, but this weekend movie audiences will get to decide for themselves whether her acting chops are as sharp as her wit.