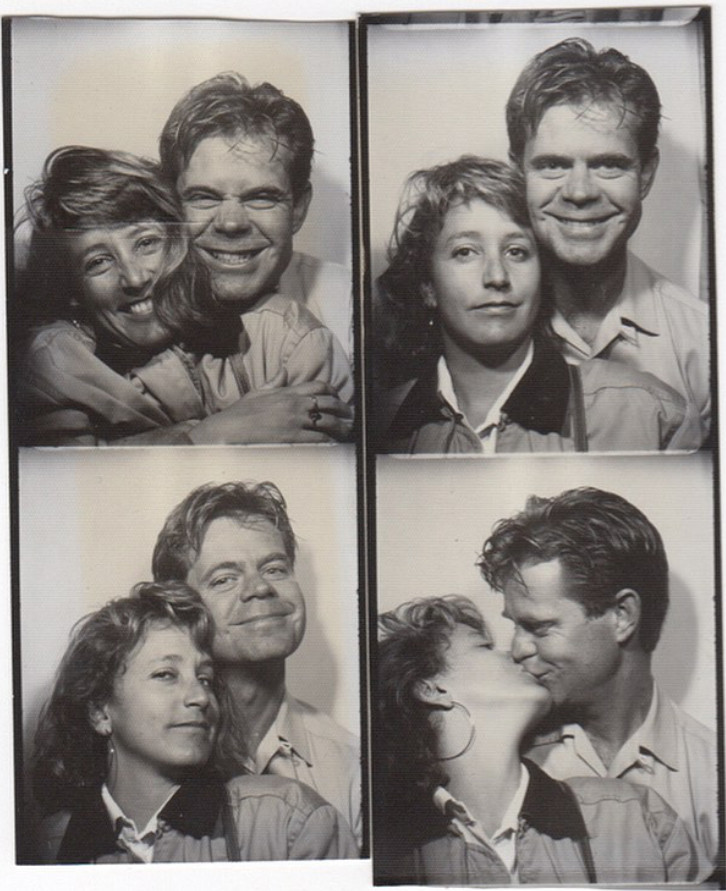 Instagram
Sparks are still flying for Felicity Huffman and William H. Macy!
The beloved Hollywood pair celebrates 20 years of wedded bliss today, a major milestone for any couple—famous or otherwise. Felicity took to Instagram on Wednesday with a heartwarming tribute to the Shameless star, and yes it includes an epic set of vintage photo booth snapshots.
"You took me home in 1985," the Desperate Housewives alum penned. "You married me in 1997. You give me a thrill every time you walk through the door. Thank you for marrying me 20 years ago today."
Macy also tweeted, "Twenty years ago today I did the best thing I've ever done in my life. I married Felicity Huffman."
We aren't crying, you are!