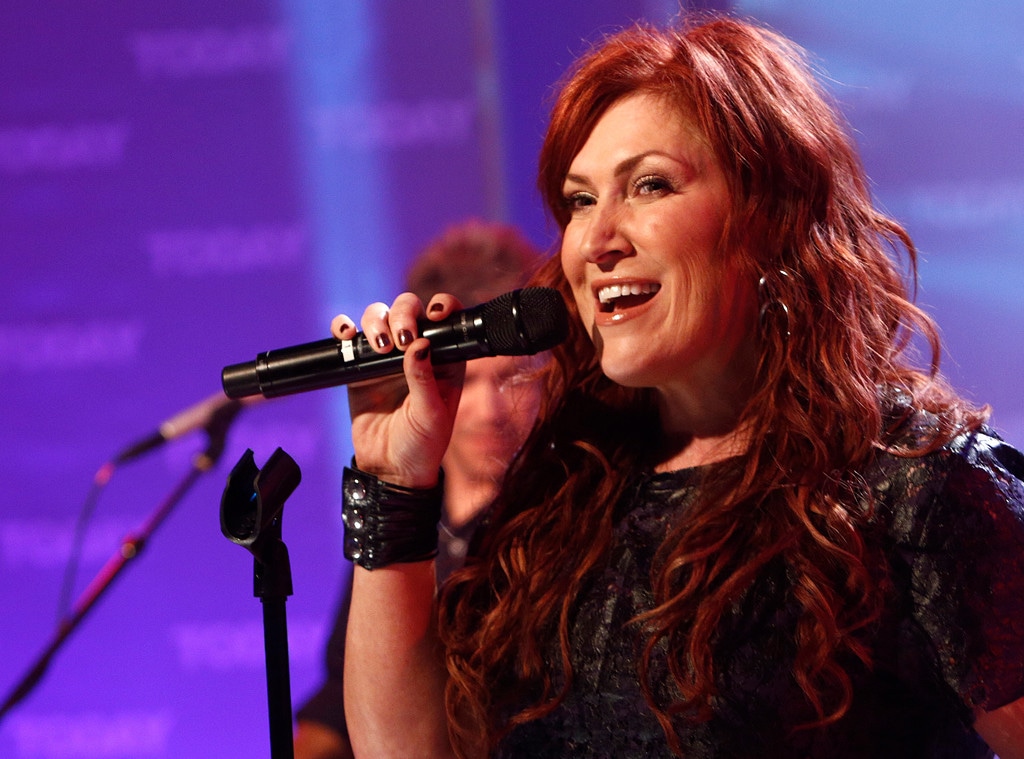 Peter Kramer/NBC/NBC NewsWire via Getty Images
Jo Dee Messina is battling cancer, her team revealed Wednesday.
A message about the diagnosis of the 47-year-old country singer, a married mother of two and mommy blogger was posted on her official website.
"Over the years, Jo Dee has built a close relationship with her fans, so those of us at Team JDM wanted to be the first to let you know that she was recently diagnosed with cancer," the message stated. "It has been a trying summer, but her heart has been filled with gratitude for the many opportunities she has had to see God's hand at work."
"As many of you know, Jo Dee is a believer who feels blessed to be surrounded by the love of God—a love that has brought her the inner peace," the message continued. "On her lowest of low days, she has been able to see God's hand at work and feel His love as she continues her walk. It is because of our Father's love that she has been able to find the beauty in the days that could have brought her the most fear, gratitude in moments that most would call unfair, and companionship during times she might feel the loneliest.
The type and stage of Messina's cancer was not revealed.
"We don't know anything specific regarding the treatment plan at this point, but Jo Dee is working closely with a team to explore all options," the message continued. "She has taken the semester off from classes at The King's University, and her last tour date for the year will be October 7 (all other 2017 dates are being postponed), as she will begin cancer treatment this Fall."
Her team stated that the singer recently co-wrote a new song, "Here," with producer Seth Mosley and Mia Fieldes, and that Mosley was "deeply moved to see her faith following her diagnosis while the two worked in the studio together."
"It was one of the most powerful moments I've had in my entire studio career," he was quoted as saying. "To see Jo Dee singing 'There's no pain, there's no fear, here' through the cancer and the chaos that she is walking through…God is going to use her and her story to intercept people in their pain and remind them that He is near."