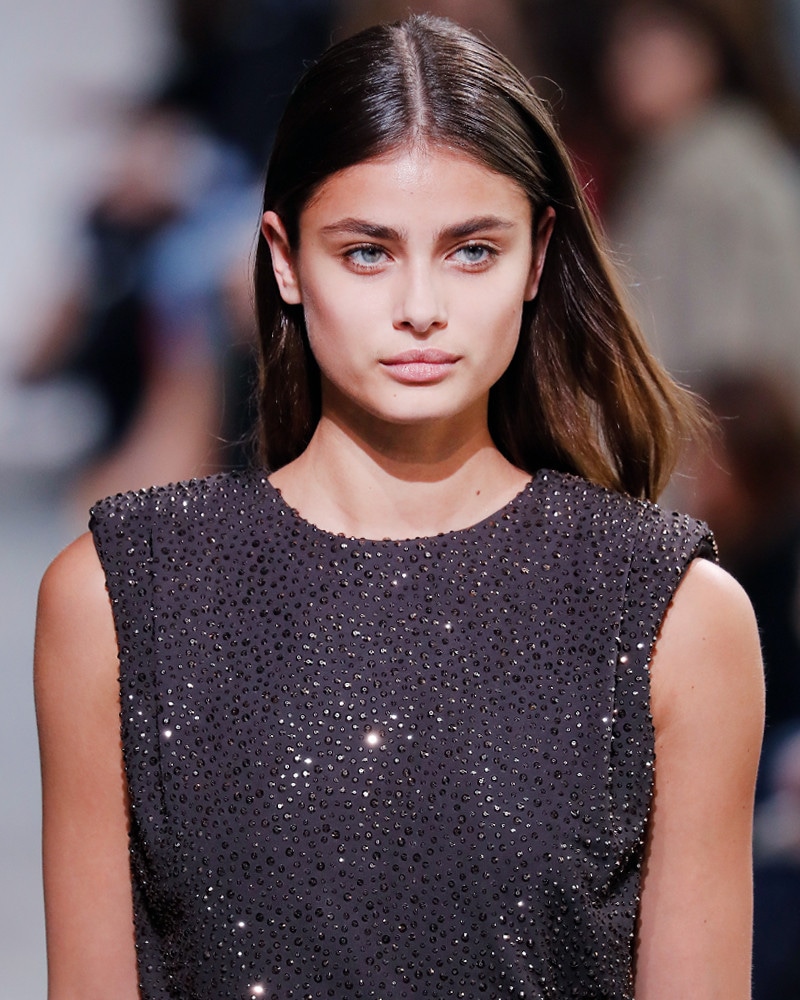 JP Yim/Getty Images
For a top model, flawless skin is necessary.
Yet, the job also calls for early call times, multiple shows and late night social gatherings—not quite the recipe for a bright complexion. Without a crazy schedule, most of us are still trying to figure out how to combat dark circles, enlarged pores and dull skin. So, how do models like Taylor Hill and Kendall Jenner (who has admitted to being acne-prone) keep maintain clear skin?
The secret lies within a series of steps that makeup artists complete backstage. 
Enter PRIV beauty pro Joanna Makowski, who broke down flawless complexion into six easy steps.
Need some help? With the PRIV app (now part of the NBCUniversal family), you can book a makeup to help you at home. Use promo code "PRIVnow10" for $10 off your first beauty service!