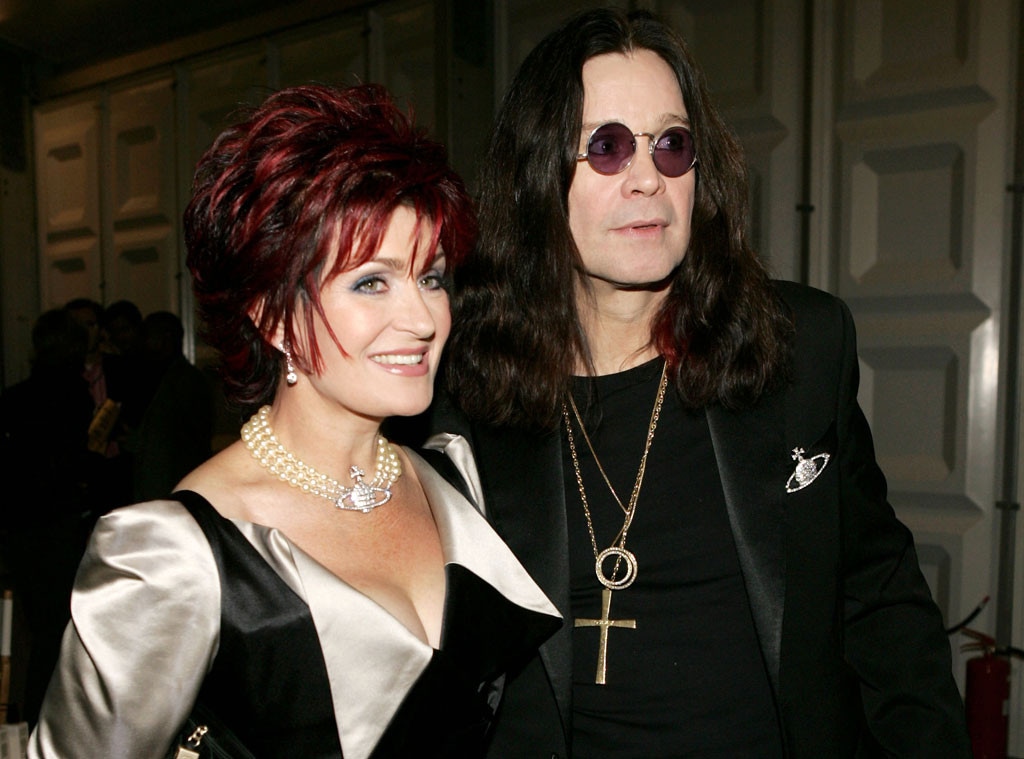 Frank Micelotta/Getty Images
Stars feel heartbreak just the same. 
In the tumultuous world of Hollywood, many celebrity couples have been rocked by nfidelity. While the initial news of a split at the hands of cheating typically incites a media storm, the stars are left to pick up their personal pieces and move on. 
Sometimes, however, once enough time has passed, they reflect on the downfall of their relationships and what it was like to discover their significant other had another person in the picture. Sharon Osbourne, for example, recently commented on her longtime famous husband Ozzy Osbourne's infidelity. Simultaneously, she confirmed that he had been involved in not one, but several affairs. 
"Some Russian teenager, then a masseuse in England, our masseuse [in the U.S.], and then our cook," Osbourne told The Telegraph, according to People. "He had women in different countries. Basically, if you're a woman giving Ozzy either a back rub or a trolley of food, God help you."
Here are five more examples of stars who learned their partner was cheating on them and came out on the other side with something to say: 
Which star can you relate to the most? Share in the comments.