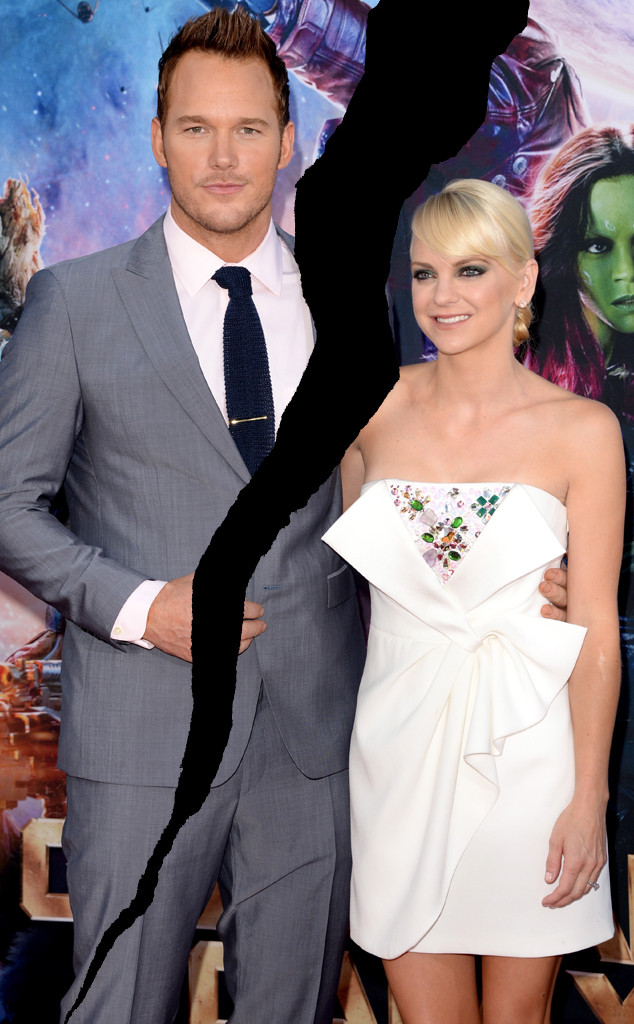 Getty Images
Anna Faris and Chris Pratt's new normal can't help but feel a little weird.
The actors had been part of each other's lives for a decade when they announced on Aug. 6 that, not for lack of trying, they were legally separating after eight years of marriage.
Of course, as parents of son Jack together, they're still very much a part of each other's lives—for better or worse.
For better as co-parents, to be sure. But perhaps also for the worse as two people nursing their respective hurt feelings who must immediately put on a brave face for their 5-year-old.
Neither Pratt nor Faris has posted to Instagram since Anna used the platform to share their joint statement on the split, but Pratt has been the more visible of the two over the past month.