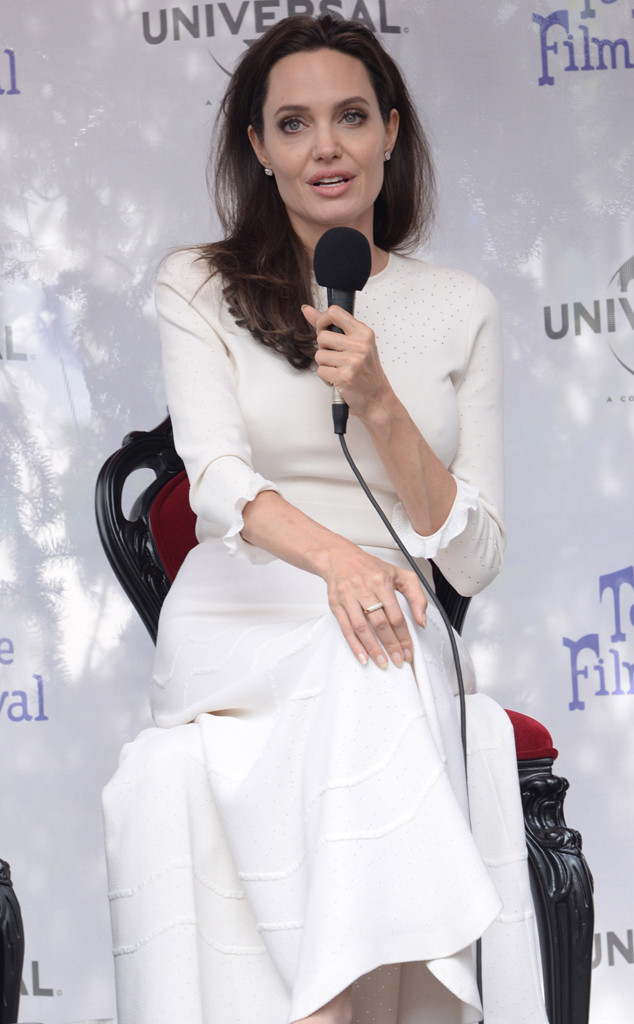 Paul Best/Getty Images
With her decision to file for divorce from Brad Pitt, Angelina Jolie burst a lot of bubbles—and not just the "but they looked so happy" bubble, though that one popped the loudest.
Another bubble that burst was the one containing all the hopes that their divorce would just be one of those things, an unfortunate end for a storied Hollywood couple but just... you know, life happening.
Alas, that wasn't to be. Instead, an unexpectedly sharp war of words ensued, with Jolie's side wielding the bigger sword.
But in playing offense in her divorce, Jolie simultaneously ended up on defense in the public eye. Whether she had any notion of keeping people on her proverbial side or not when she explained that she had chosen to end her marriage for the "health of the family," thereby serving up the notion that Pitt had major issues and letting it just linger out there in the ether for people to chew on, Jolie (or someone) may have underestimated society's willingness to forgive a male movie star anything.