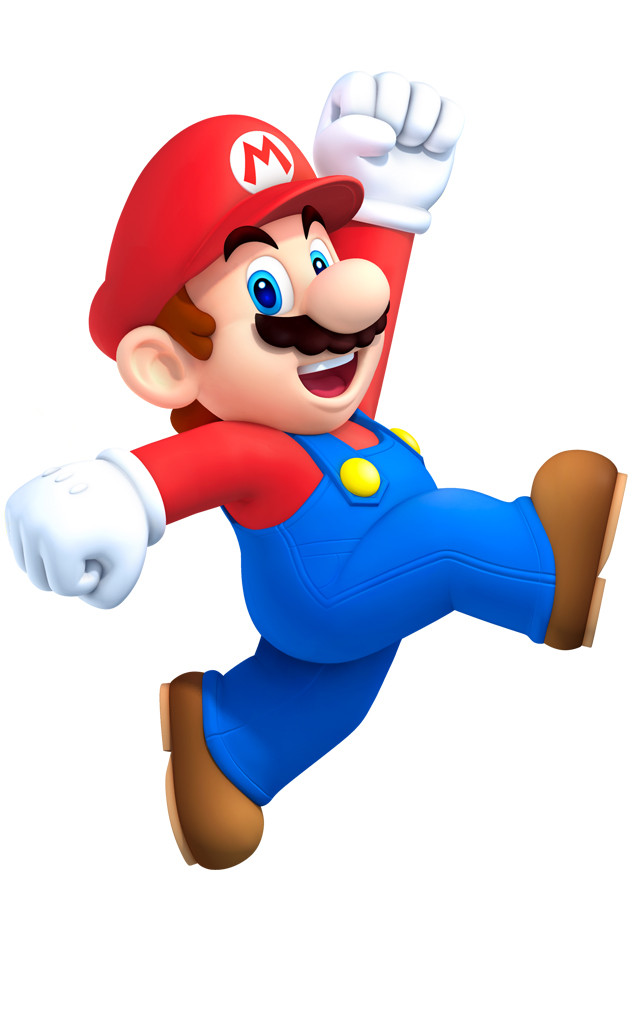 Nintendo
Mario had bid his plumber days farewell.
At least, that's what it seems like thanks to a newly updated profile of the beloved video game character posted to Nintendo's Japanese website. Among notes of his athletic side, the profile mentions his plumbing career, but there's a catch.
"All around sporty, whether it's tennis or baseball, soccer or car racing, he [Mario] does everything cool. As a matter of fact, he also seems to have worked as a plumber a long time ago," it reads, according to a translation from Kotaku.