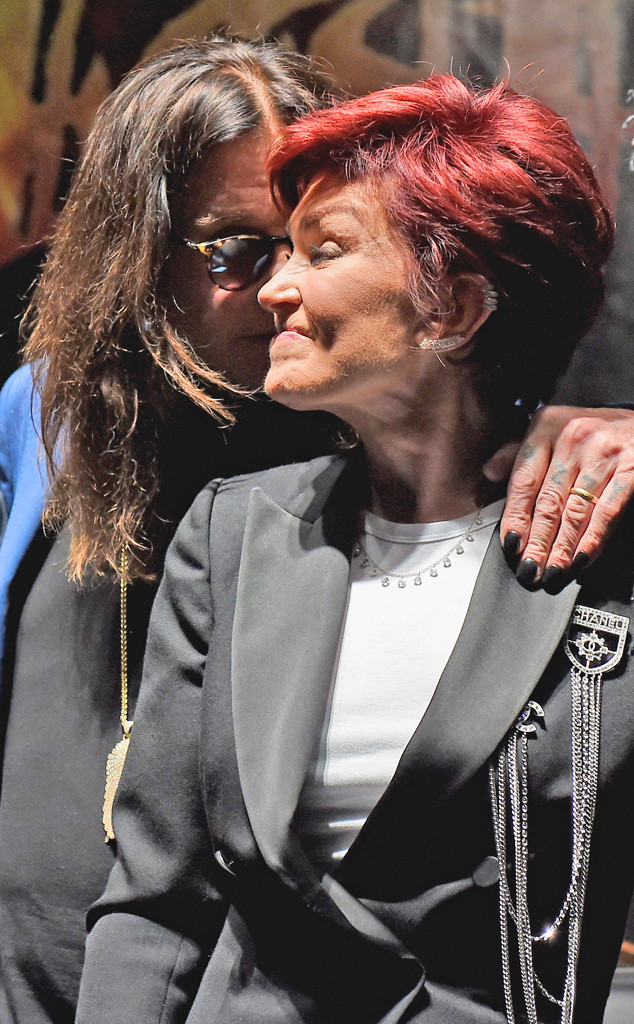 Kevin Winter/Getty Images
Sharon Osbourne isn't mincing words about her famous husband's affairs.
After splitting in the spring of 2016, the Talk co-host and her rockstar husband have since reconciled and even renewed their wedding vows a year after their split. While there seems to be harmony in their marriage once again, Sharon may have forgiven, but she hasn't forgotten her partner's affairs—yes, plural. At the time of their unexpected breakup, it was revealed that Ozzy had been having one affair with a hairstylist. However, as she clarified in a recent interview to The Telegraph, there were six women in her husband's life.
"Some Russian teenager, then a masseuse in England, our masseuse [in the U.S.], and then our cook," Osbourne said, according to People. "He had women in different countries. Basically, if you're a woman giving Ozzy either a back rub or a trolley of food, God help you."