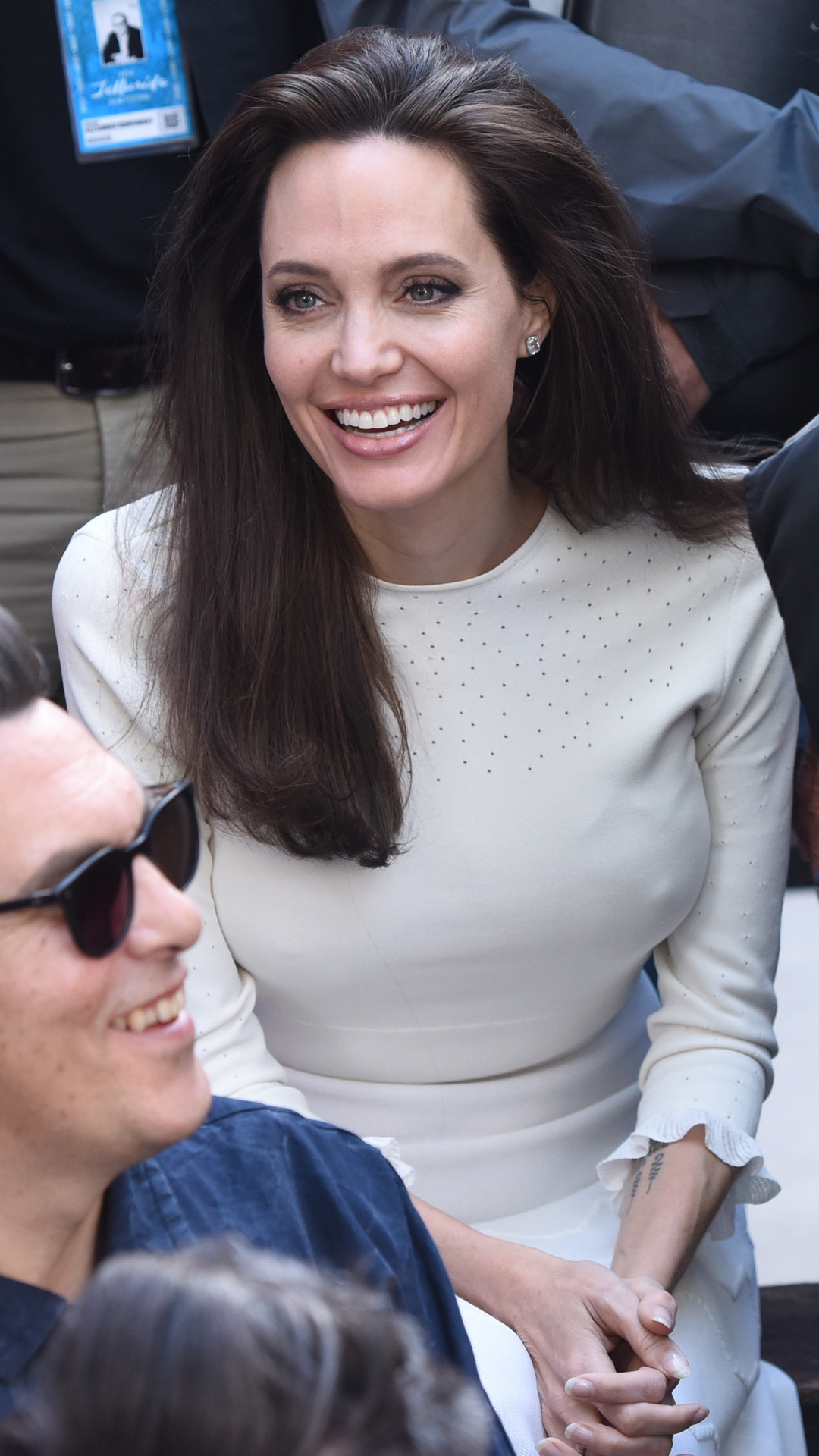 Vivien Killilea/Getty Images
Angelina Jolie may be single, but she doesn't like it.
The 42-year-old notoriously private Oscar winner, who is promoting her new film First They Killed My Father, made her comments to the Sunday Telegraph in what marks one of her most candid interviews yet, carried out almost a year after she filed for divorce from Brad Pitt.
"I don't enjoy being single," she said. "It's not something I wanted. There's nothing nice about it. It's just hard."
"Sometimes maybe it appears I am pulling it all together, but really I am just trying to get through my days," she added. "Emotionally, it's been a very difficult year and I have had some other health issues. So my health is something I have to monitor."
Jolie filed for divorce from Pitt in September 2016 after two years of marriage and a 12-year relationship. The two, who share six children, got involved in a custody battle before reaching a temporary custody agreement the following December.
In August, a source told E! News the "divorce is not moving forward right now," adding, "They are taking a breather and seeing what happens." The Mail on Sunday recently posted a report that indicates the two may divorce but not break up.
"They are not getting back together," another source told E! News exclusively. "They are both focused on putting their children's priorities first and are getting along, but this story is clearly an outsider trying to create a storyline that doesn't exist."