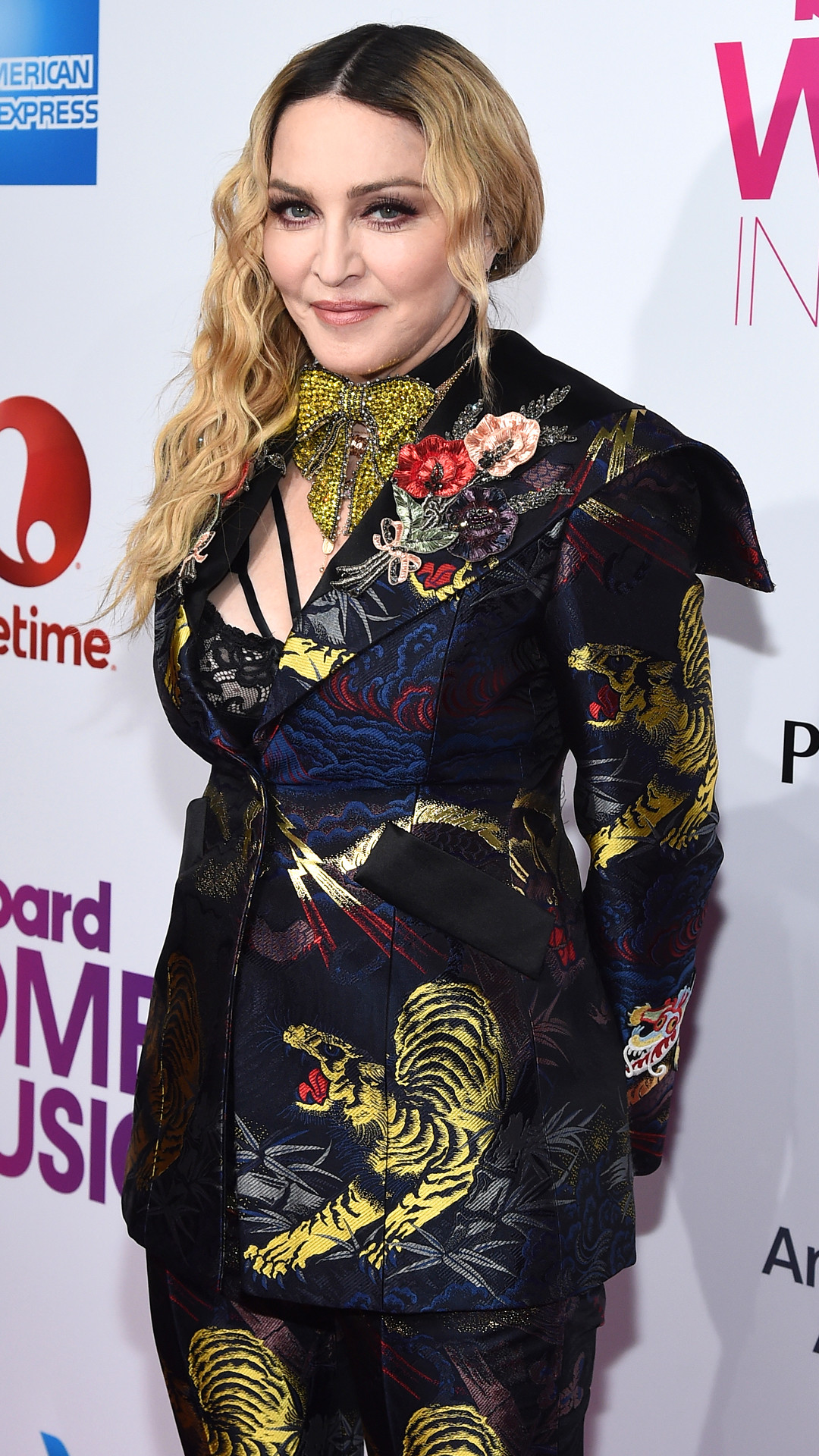 Ilya S. Savenok/Getty Images for A+E
She's always on the move!
Madonna, a woman who is known for the ability to reinvent herself anywhere and at any time has done it again—this time in Portugal. The "Vogue" singer has bucked the hustle and bustle of London Town and the lights of the Big Apple for the Mediterranean lifestyle. Taking to Instagram earlier today, the Material Girl, who just celebrated her 59th birthday with her six children, announced that she's made a big move to the city of Lisbon.
Posting a photo of a kitchen filled with a plethora of baskets hanging from the ceiling, Madonna, who originally hails from Detroit, Michigan, wrote on her Instagram, "I used to be a basket case but now I Live in Lisbon!"
While this seems like a surprising move, it appears as thought it may be one that will last. According to The Guardian, the 59-year-old has bought a house in Lisbon and her son David has even joined the Benfica Football Team Youth Academy.