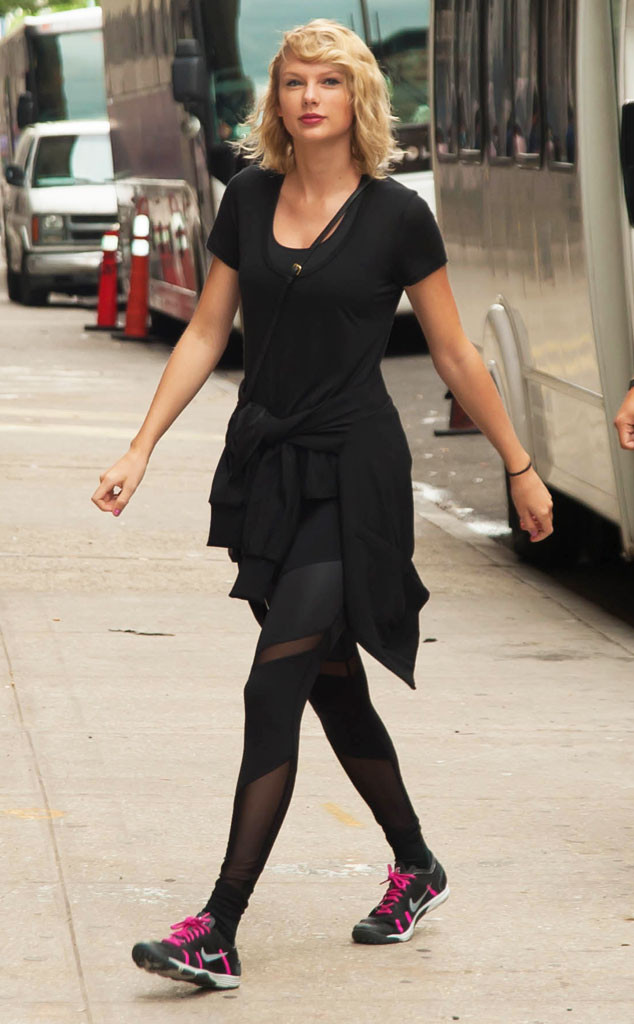 PC-NWP / Splash News
Taylor Swift has joined a growing list of celebs who are donating hefty sums to help the victims of Hurricane Harvey.
At least 44 people have been reported dead as a result of the storm, which has caused flooding that has damaged tens of thousands of homes mostly in the Houston area and driven scores of people to shelters.
"Taylor Swift has generously made a very sizable donation to Houston Food Bank in honor of her mother who graduated from the University of Houston," the group said in a message posted on Facebook Friday. "We thank you, Taylor, and we thank everyone for donating to help rebuild our community. #houstonstrong."