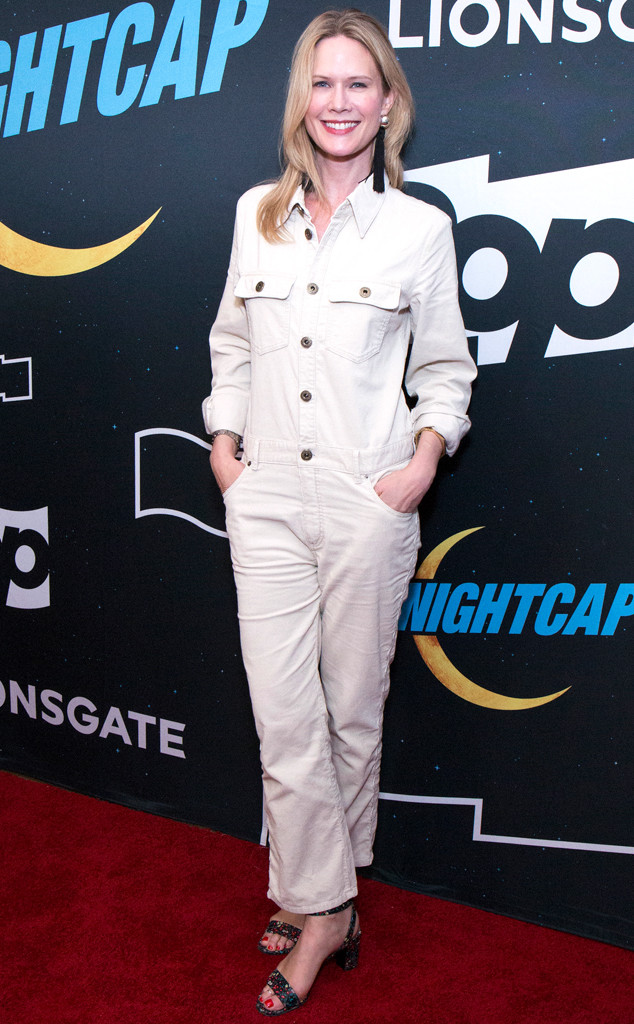 Santiago Felipe/Getty Images
Not that there's ever a good time for a marriage to end, but the grief that accompanied the end of Stephanie March's marriage to Bobby Flaycame at a time when it was only adding insult to injury.
That particular rough patch that actually started more than four years ago, however, does make the news that March married tech investor Dan Benton at their home in New York on Friday, all the more charming.
"She was happy being single, but this is the next chapter," a source told E! News about the couple's then-burgeoning relationship in April 2016.
And that sure proved to be the truth for March, who closed the book on ex-husband Bobby Flay for good two years ago but still had an epic amount of negative energy to expel from her life. Throughout, she managed to pull that off with utmost grace, despite the icky circumstances she found hersel fin.