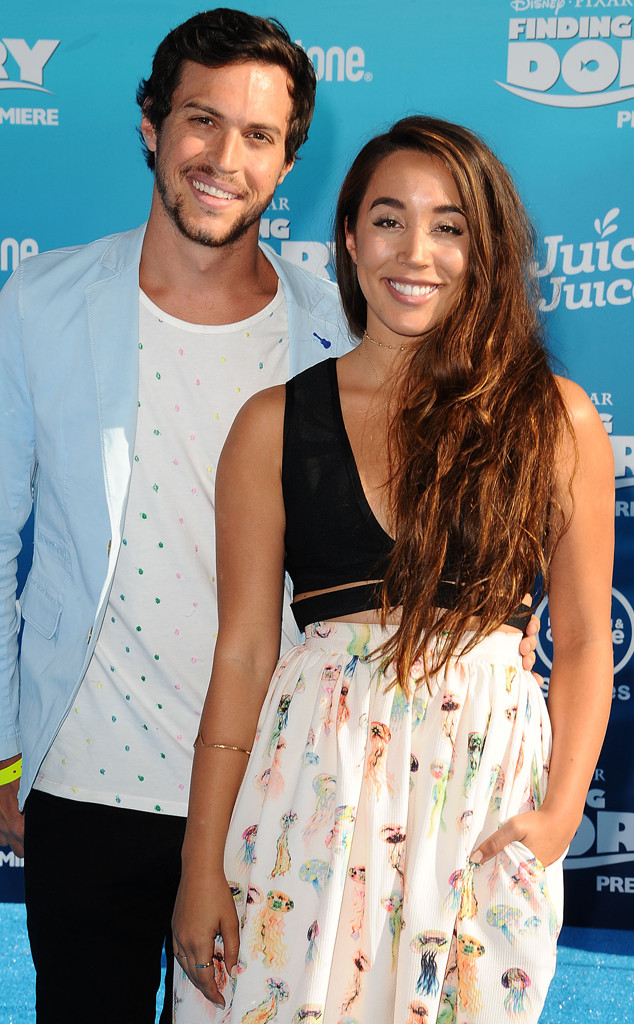 Jason LaVeris/FilmMagic
Alex & Sierra are calling it quits in more ways than one.
On Friday afternoon, the musical duo who won the X Factor back in 2013 announced that they have broken up both as a band and as a couple.
"We may be artists, but it seems the next words are some of the hardest we've ever had to write. Many of you have been keeping up with us for years; you watched us go from two kids who met on the beach in Florida in 2009 to a couple who won a TV show and released albums and toured the country," the duo shared in a Twitter post. "We've had an awfully magical time with each other and with you. Unfortunately, things change a lot in 8 years, and though we didn't tell the public, our romantic relationship ended over a year ago."
The pair continued, "But as everyone does know, we've been best friends forever and really tried to keep A&S going. However, we've arrived at a point where it feels better to branch out rather than continue making music together."